Spring is upon us here at Vintage Vertigo!
The flowers are emerging, the sun is shining! Warm temperatures
have returned and we are ready to celebrate some of the
special holidays at this time of year!
I hope you enjoy the following items from a few of our
members shops. Remember to click on the image or the link below
to find out more about each item.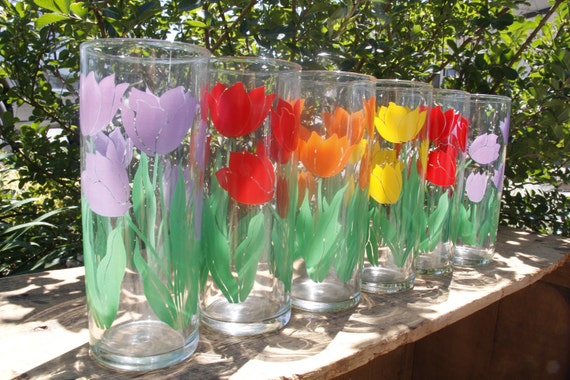 LittleRedHenVINTAGE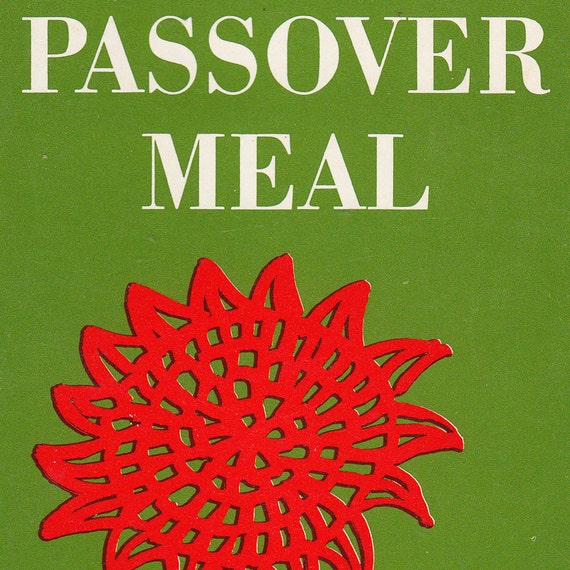 OblivionBooks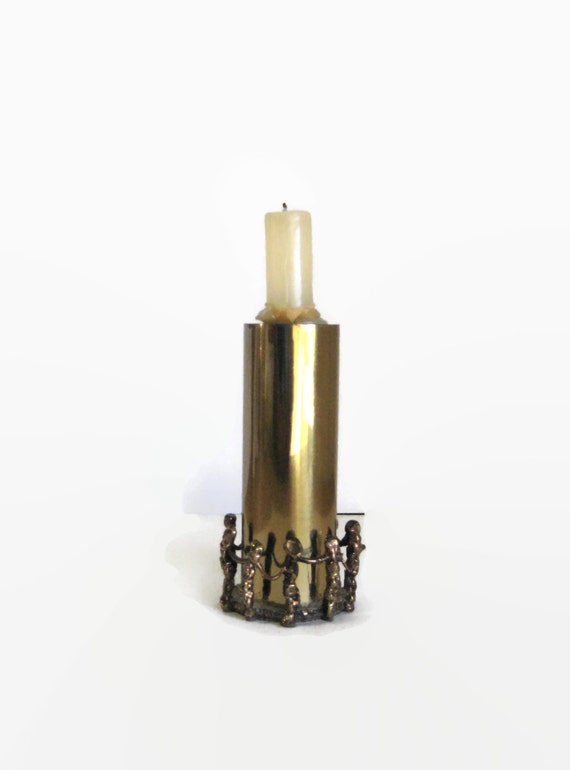 PSSimplyVintage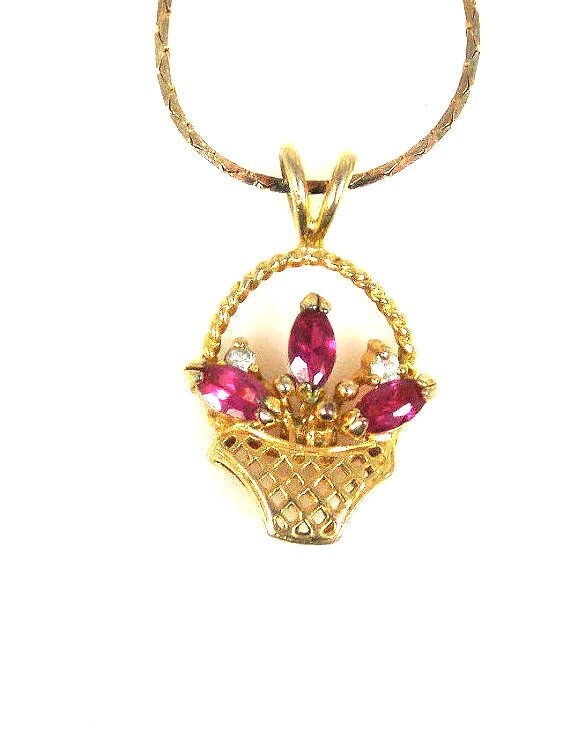 TheFashionDen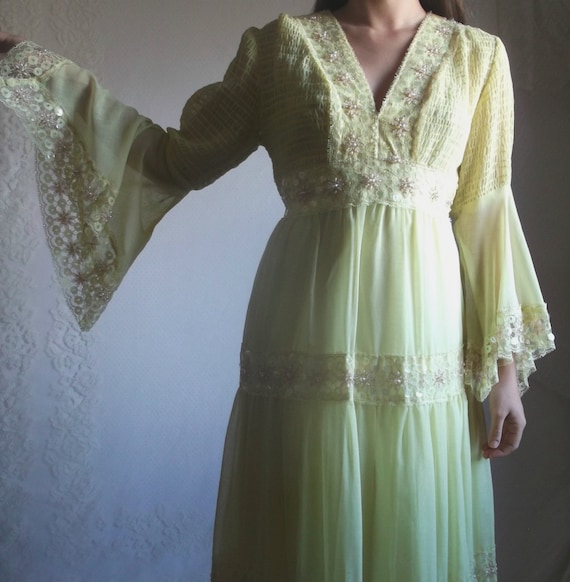 DizzyDreamerVintage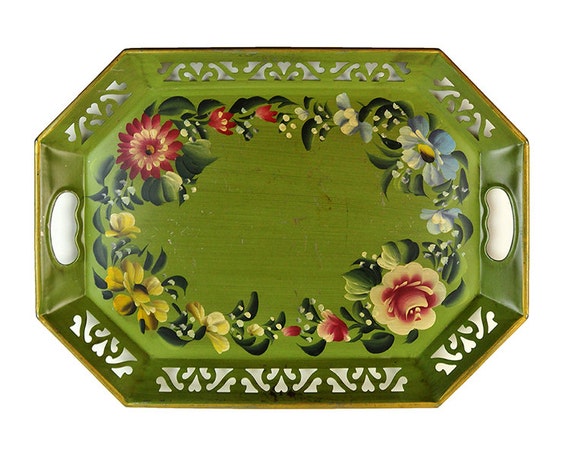 PlumsandHoney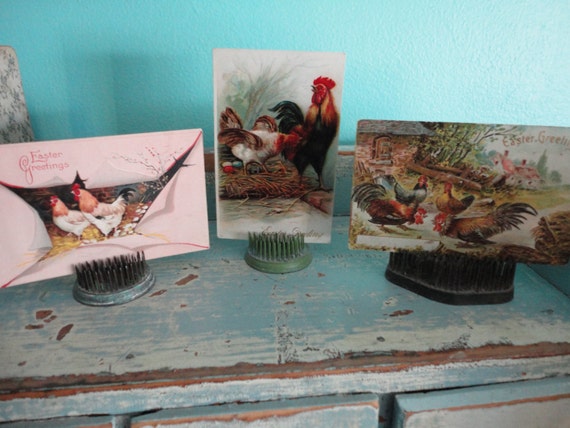 sweetoldthings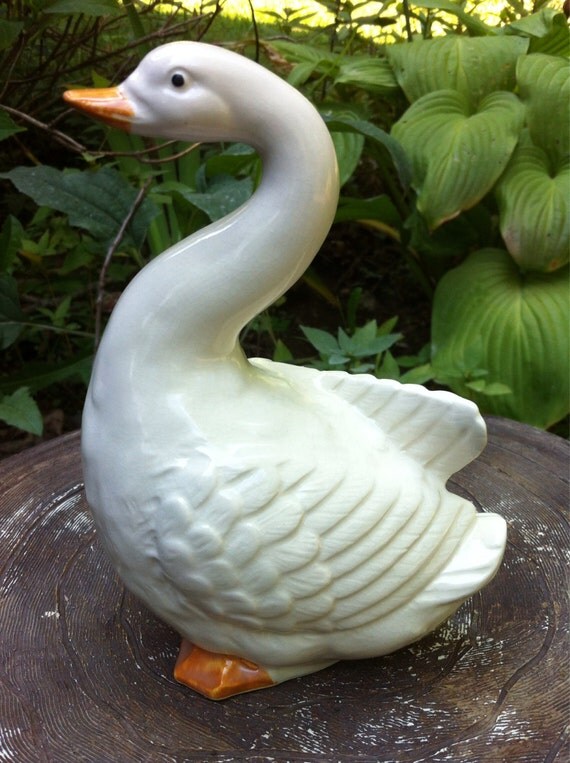 HeyThatsAwesome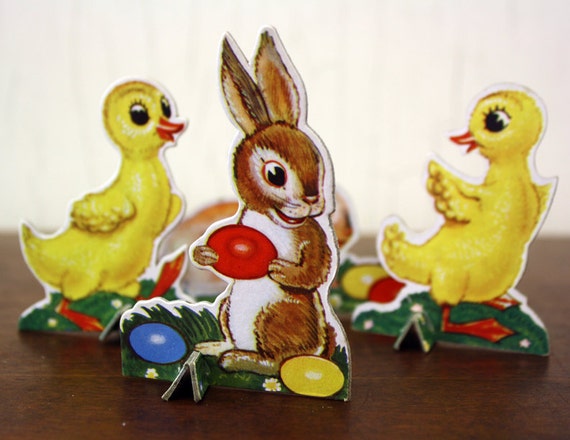 LittleRedHenVINTAGE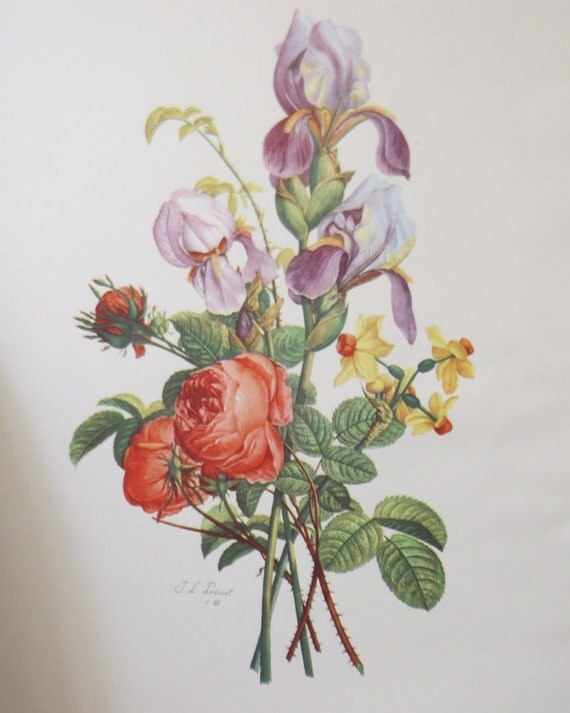 PrairieVintageFinds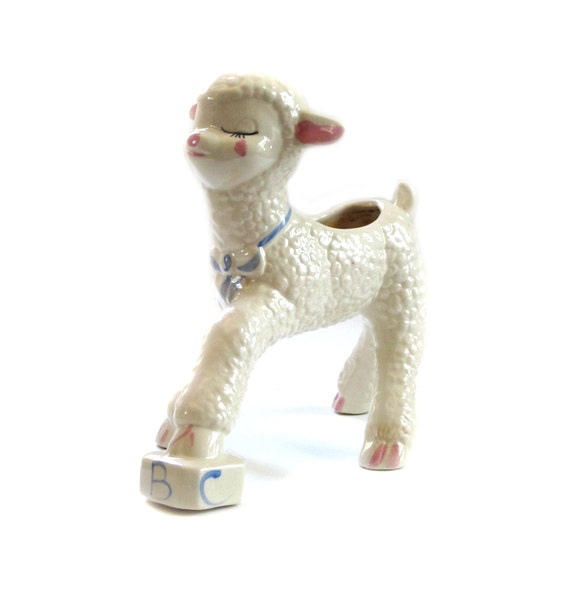 lakesidecottage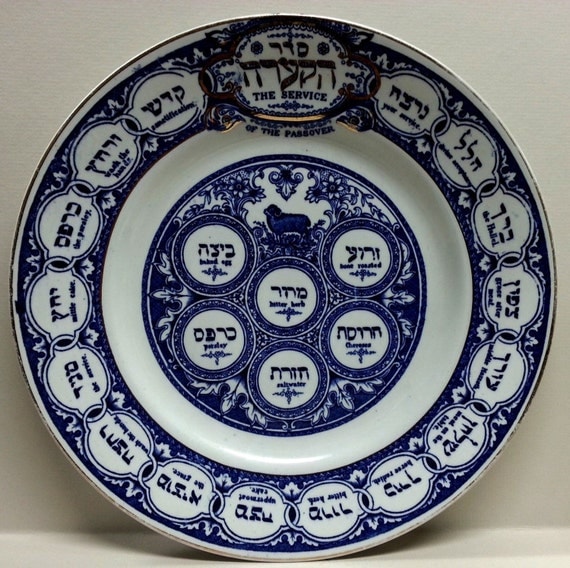 Snowyowltreasures
I hope you enjoyed your visit!
Thank you for joining us today!