Read All About It!
Ephemera is any transitory written or printed matter meant for eventual repression (or not meant to be retained or preserved). The word derives from the Greek, meaning things lasting no more than a day. Some collectible ephemera are advertising trade cards, air sickness bags, bookmarks, catalogs, greeting cards, letters, pamphlets, postcards, posters, defunct stock certificates, tickets, and zines (
Source: Wikipedia.org
).
Over the years, more paper items have been lumped under the ephemera umbrella such as magazines (especially the advertisements and articles, photographs, stamps, bank notes and even books (prints, book plates etc).
It is amazing what people will collect. If it is made of paper, there is a collector who collects it. Some categories of ephemera are more desirable than others, but to a collector their ephemera collection is their world.
Come along as I share with you examples of the
many various types of ephemera.
CALENDARS
Calendars are a very collectible ephemera item primarily for the top portion of the calendar itself. Calendars may be local advertising or the Pin-up variety calendars (illustrations are of nude or scantily-clad women) are very popular and usually advertised a local business such as a service station/garage or a bar/tavern.
Most calendar collectors would prefer the complete year, which means the first calendar sheet shows January and the remaining 11 months are also present. But calendars with only the December sheet are still desirable if the advertising and illustration are of interest. Calendars come in all sizes and shapes. Check out the Pin-up calendar below, and yes, this is a Miss Piggy calendar from the 1980's!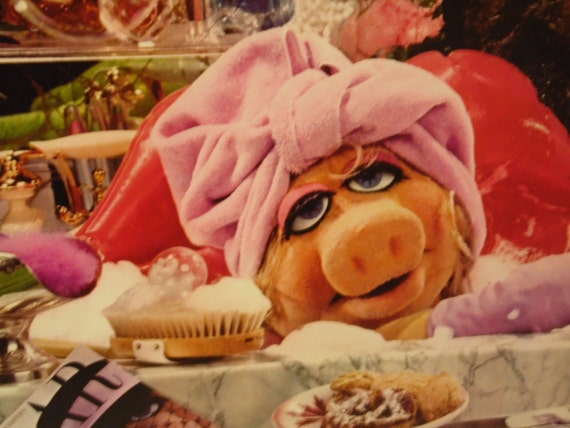 DottieDigsVintage
POSTCARDS
Postcards are very collectible and also fall under the ephemera umbrella. Postcards were the precursor of greeting cards and also cover almost every occasion you can think of.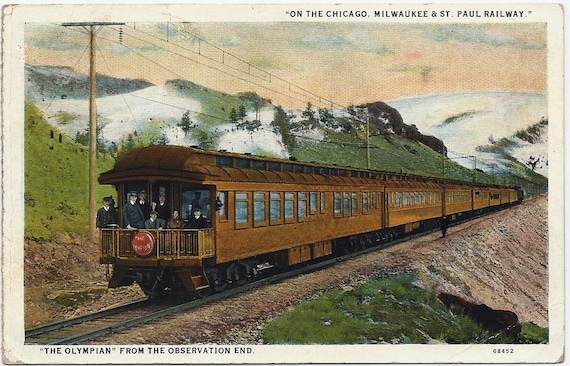 AnnesAccumulations
GREETING CARDS
Greeting cards include birthday, get well or special occasion, with the most popular being Valentine's Day and Christmas.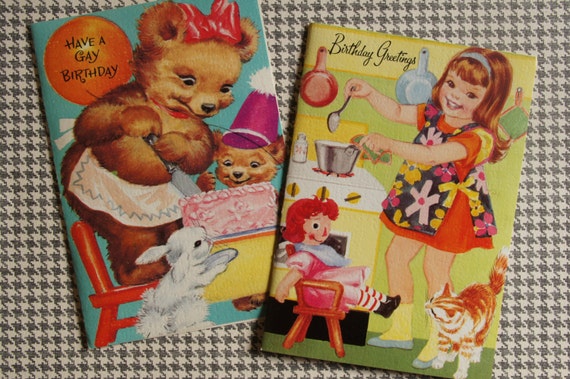 smileitsvintage
LABELS
Collecting of labels also extends to food bottles, wooden crates, beer and wine bottles or medicine bottles.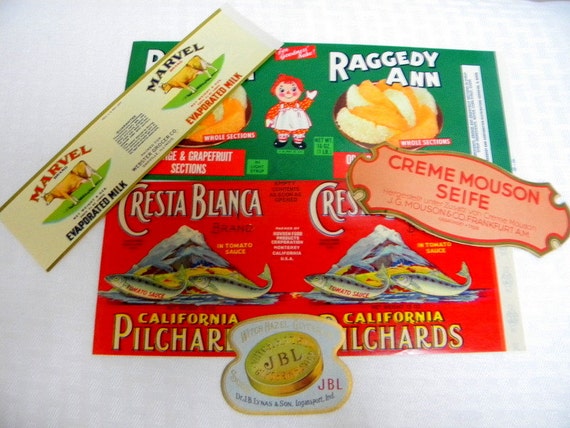 TreasuresFromTexas
MATCHBOOKS
The collecting of matchbooks is a very popular area. Some collectors are generalist and collect any matchbooks. Other collectors are specialized, collecting local businesses, beer, hotel, transportation and the list goes on.
KarensChicNShabby
TALLY CARDS
Tally card is a sheet for checking, counting, or scoring, as in the card game of bridge. The cards in the accompanying photo are quite colorful and elaborate, collector's also seek out home-made tally cards which can be just as colorful and unique as manufactured tally cards.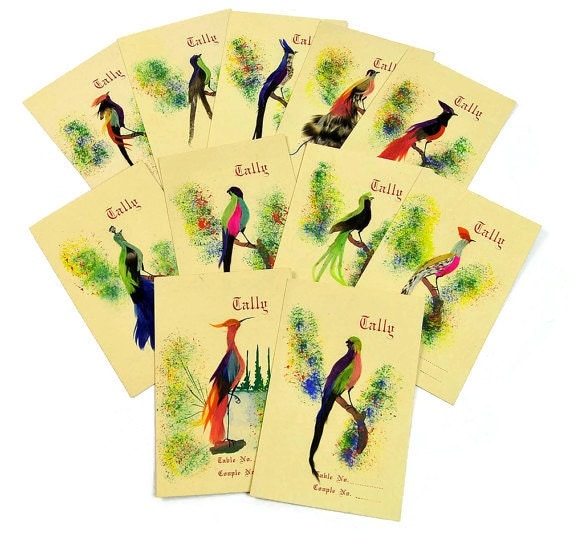 PlumsandHoney
TICKETS/TICKET STUBS
Used or unused tickets or ticket stubs are quite popular. Again most collector's will specialize in the collecting of sporting events, theater or special events.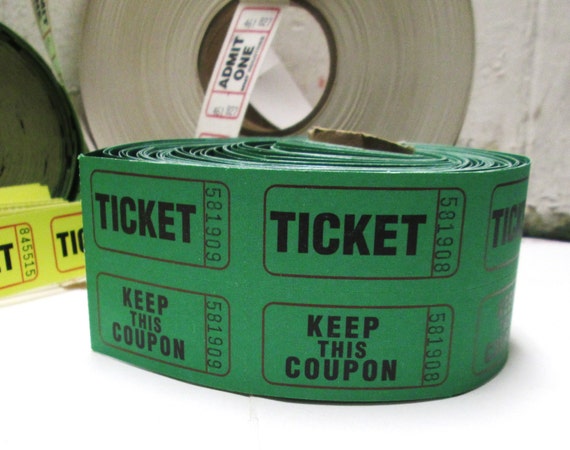 RescuedCarolina
BOOKLETS or PAMPHLETS
A common collecting ephemera item are booklets or pamphlets. Every conceivable topic could be published in a booklet. These booklets were published for businesses to hand out to their customers. Some examples would include almanacs (Drugstores, Hardware Stores etc); medical or diseases (Insurance Companies such as Metropolitan); historical booklets relating to an individual, object, location or an event (tourism agencies, chamber of commerce, museums, libraries).
Also booklets could be about special activities, events, theater plays, educational, and the list goes on.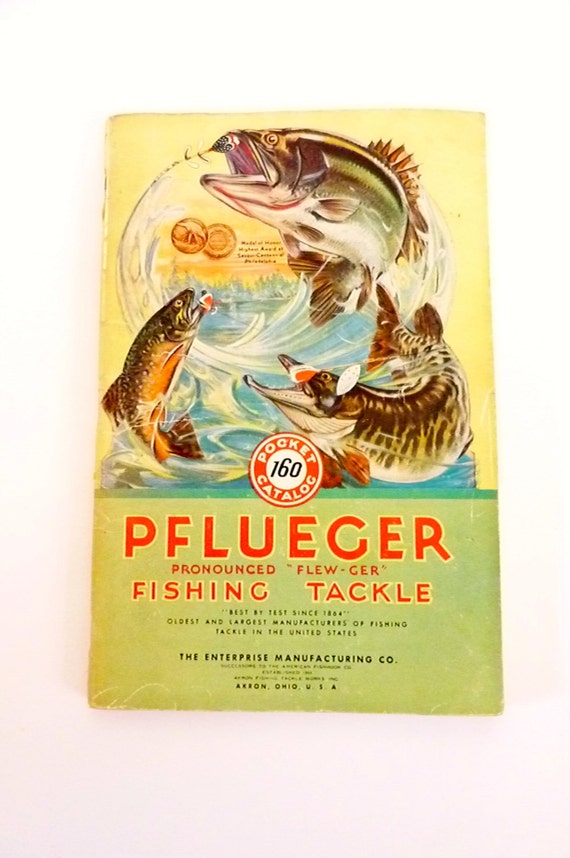 pinkneonvintage
COASTER/BEER MATS
An ephemera area that falls under breweriana. The collecting of beer coasters or beer mats. A piece of paper on which a beer bottle or mug is placed. These coasters and mats advertise the beer and breweries.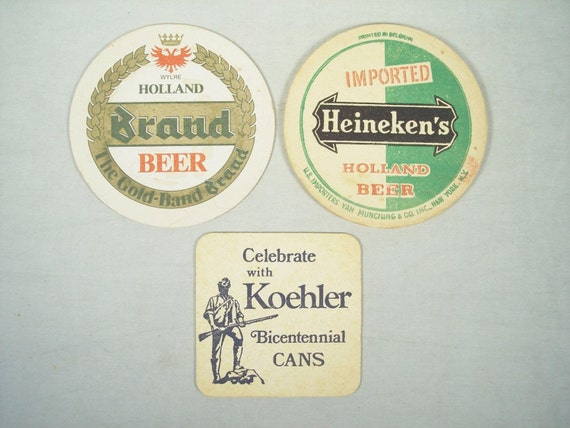 BarwareBreweriana
PHILATELY
This in itself is its own collecting area. As stamps and covers are paper, they are also considered ephemera. The photo shows a collection of postally used stamps still on paper (remains of the envelope).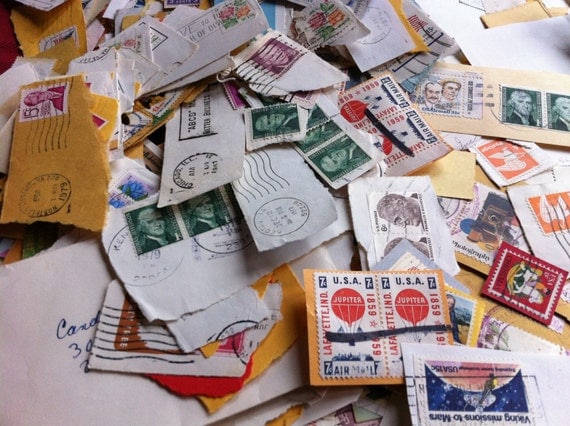 TwoButtons4ever
RECIPE BOOKLETS/PAMPHLETS
I separated recipe booklets from the general booklets that I mentioned above. Many food companies of the time published recipe cookbooks which were handed out by grocery stores, butcher shops, etc. Often a patron could write to the food company to request a recipe booklet for the cost of postage. These are advertising cookbooks, as the booklet may contain information and facts about their food product and all the recipes contain the company ingredients.
Additionally, kitchen appliance manufacturers included the how-to-use the appliance booklet, usually with a section of recipes.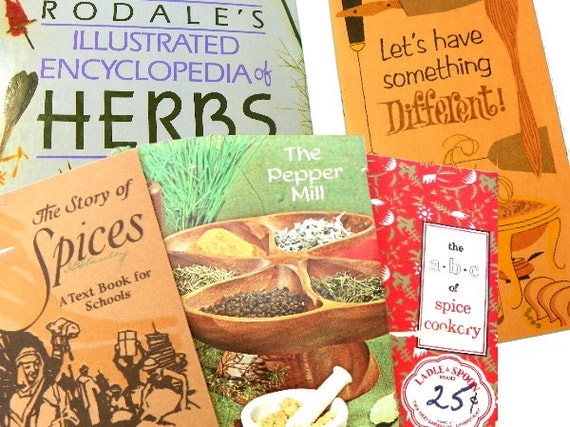 Chaseyblue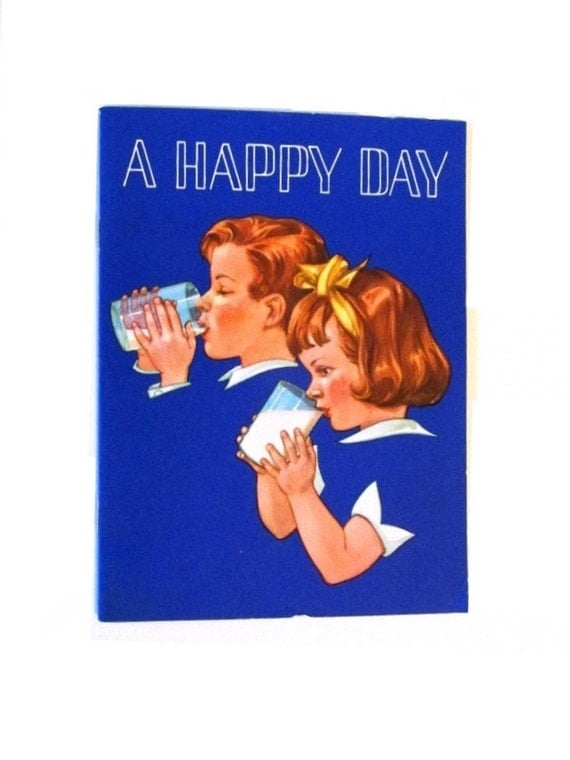 wonderdiva
MISCELLANEOUS
To close out this article, here are some other items that would be classified as ephemera. Examples of these include catalogs, brochures, broadsides, correspondence, maps, sheet music and on and on.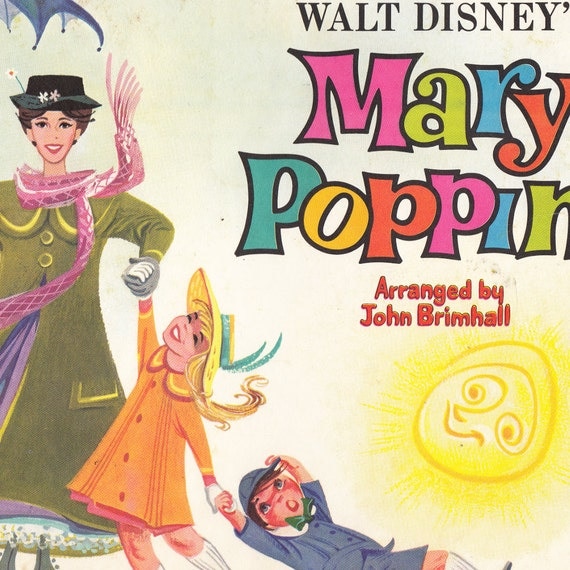 OblivionBooks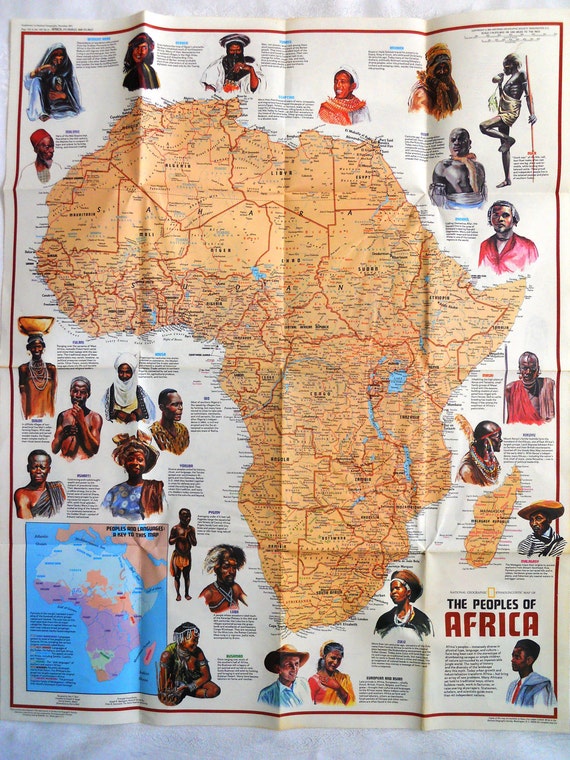 mamiezvintage
Thank you for joining me today as we learned about the different kinds of Ephemera. All items are from members of the Vintage Vertigo Team on Etsy.
-- John from
QuinsippiMercantile