With the anticipation and excitement of summer comes a very important and historic celebration in the U.S.A.
While it is a day spent with family and friends enjoying picnics and barbecues, parades and fireworks, it is also a most important day to commemorate the adoption of The Declaration Of Independence, signed on July, 4, 1776, declaring independence from Great Britain.
Many interesting facts are associated with this holiday:
* In 1776 about 2 million people lived in the United States as compared to 311.7 million people in 2011.
* In 1870, the U.S. Congress made
July 4th
a federal holiday. It is the only federal holiday that falls on the same calendar day every year.
* 3 presidents died on
July 4th
. In 1826 John Adams and Thomas Jefferson died hours apart on the 50th anniversary of the signing of The Declaration Of Independence. President James Monroe died on July 4, 1831.
* Francis Scott Key wrote a poem stemming from a battle with the British at a fort in Baltimore during the war of 1812 which eventually became the national anthem in 1937.
* Macy's Parade has the largest fireworks display with 75,000 pounds of dynamite during its half hour show which 2 million people attend every year.
Now that we have some background on this momentous day in our nation's history, I invite you to celebrate and party with the Vintage Vertigo team and all the wonderful items stocked for your
July 4th
celebrations!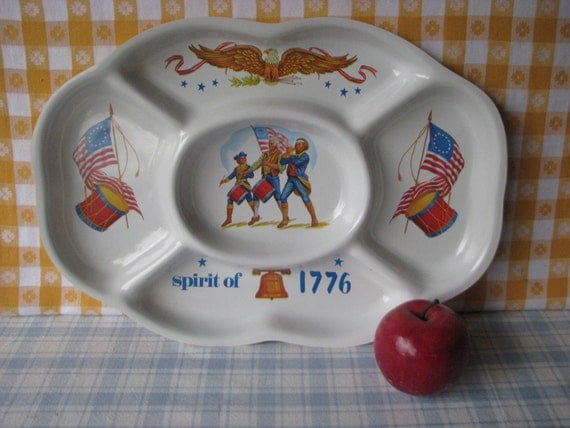 Dress up your table with this party platter from
LucyBettyNJune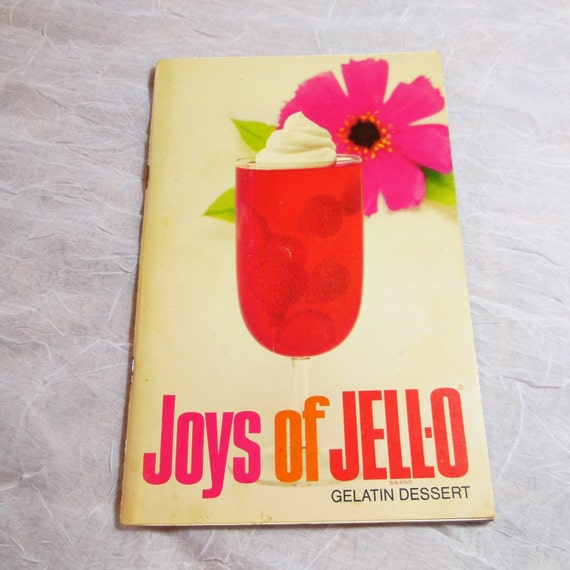 What is a picnic without JELL-O? From the shop of
CraveCute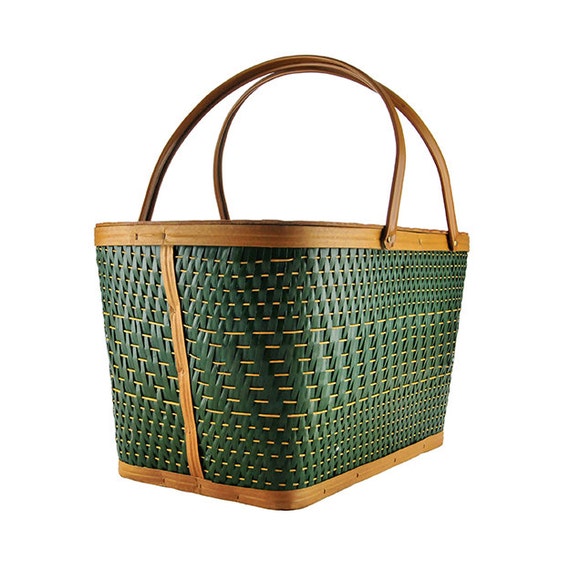 Carry all your picnic goodies in this lovely basket from
PlumsandHoney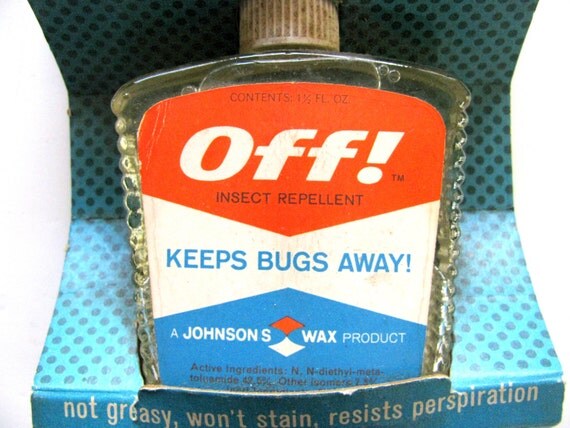 It wouldn't be a picnic without bug repellent to keep us comfortable. From the shop of
BlueMoonAttic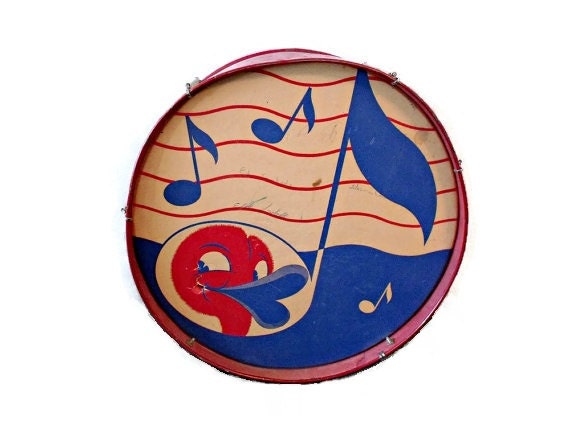 Strike up the band leading the parade with this fun toy drum from
wonderdiva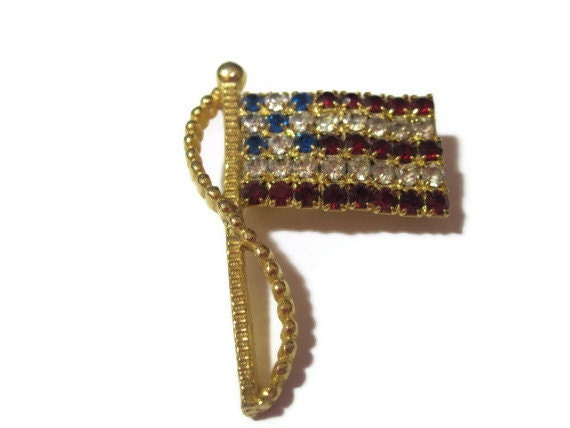 Happy Birthday America! Flag brooch from the shop of
PoppyLesti
Thank you all for stopping in and celebrating with me today!
~ Amy ~