Our Dear Cynthia retired, and Ask Annie will try to assist you with all those pesky problems and questions we all wonder about.
"Annie"
Dear Annie,
The Wicked Witch of the West is coming....oh, did I really say that? mmmm...My mother-in-law is coming for a visit, and I am in a panic! We are hosting a backyard party while she is here, and our yard is a hot mess! Please give me some ideas before her broom lands (I mean airplane).
Dear Groaning,




Put a smile on dearie and hang on. Here's all you need to make your party successful!





First, proudly display your Welcome to our Garden sign.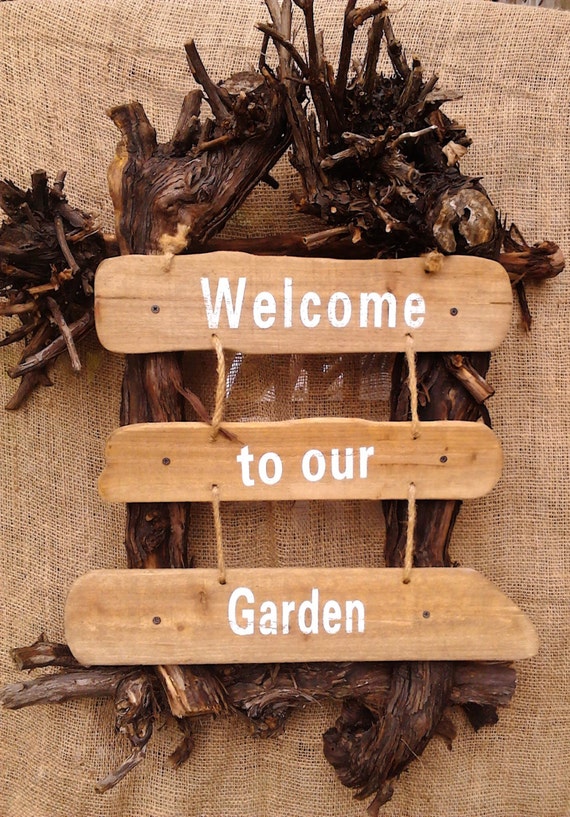 colonialcrafts
Use this Vintage Tea Trolley to easily roll around during the party and fill it with delicious fruits and champagne. Yummy! And if you roll over the witch's pointy toe someone's foot by accident, you can quickly offer another flute of the bubbly. Maybe she won't remember the mishap.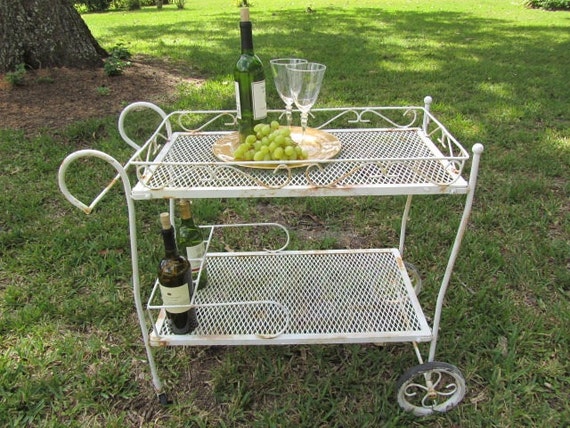 KarensChicNShabby
Next on the list: Say "cheese" for a photo to remember this backyard soiree. Sweetly suggest that the witch your mother-in-law pose on this fabulous Camel Garden Seat. Ooopsie.....now run for a towel or two like the tornado in Gone With the Wind before her wicked witch's wand anger bubbles over.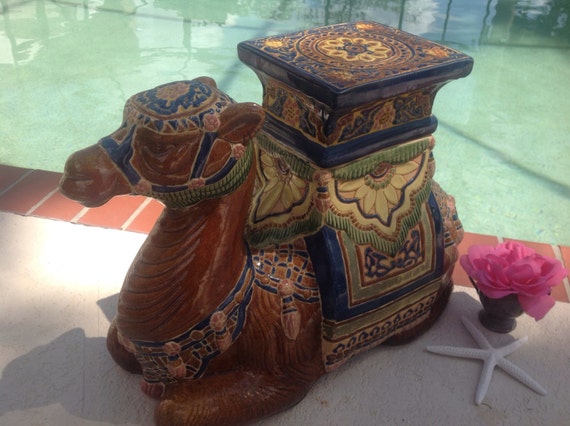 RetroDaisyGirl
Count your blessings, honey, that you planned ahead with Annie's advice. The bad woman guest of honor will be pleased, no worries.
Don't forget the bug spray, darlin'. Those Texas mosquitoes can be quite annoying. (When she begins coughing, that's when you can stop pumping the sprayer.)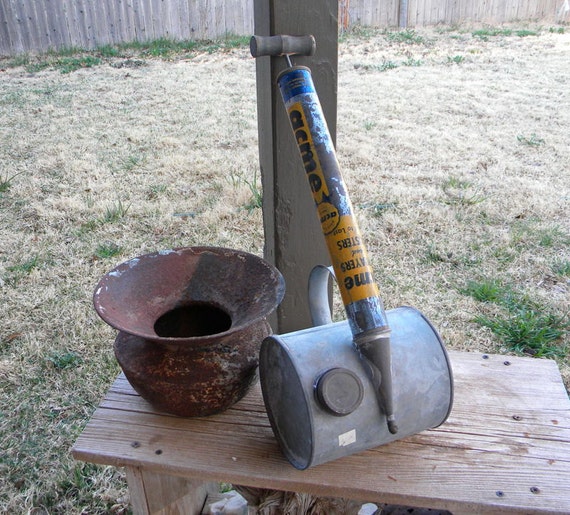 These adorable ladybug flower picks should make her black heart undecided opinion of your garden decorating skills soar.
All your guests will admire this lovely Angel Garden Bird Feeder ...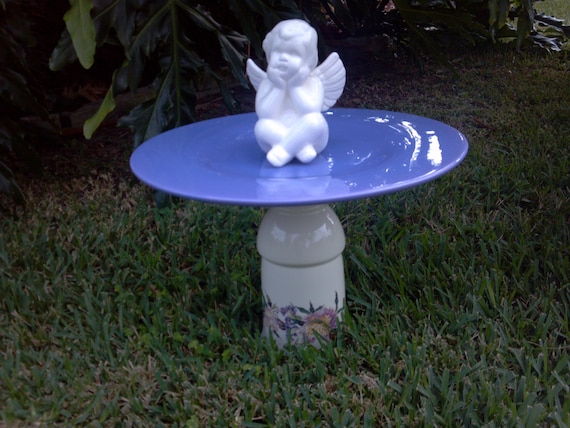 Sugar, fill this large metal wall planter on your patio wall with some hardy summer flowers. Even Cruella Deville hubby's mama will compliment the arrangement.
Birds will scramble to be the first nesters in this patriotic stars and stripes bird house ...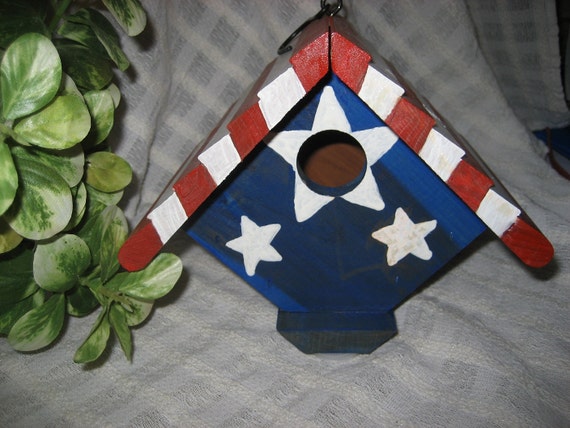 This beautiful vintage salad bowl set will impress your guests.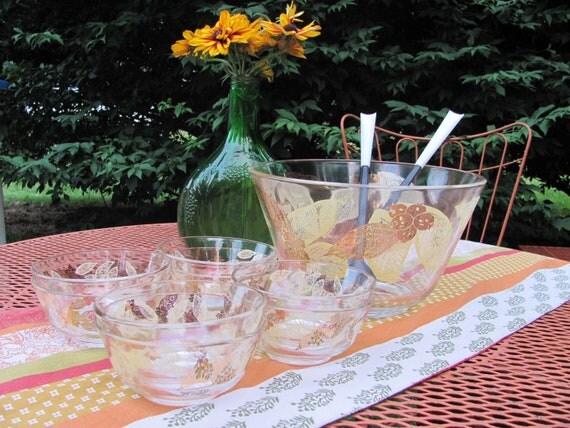 After dinner and a few rounds of poker, the company goes home.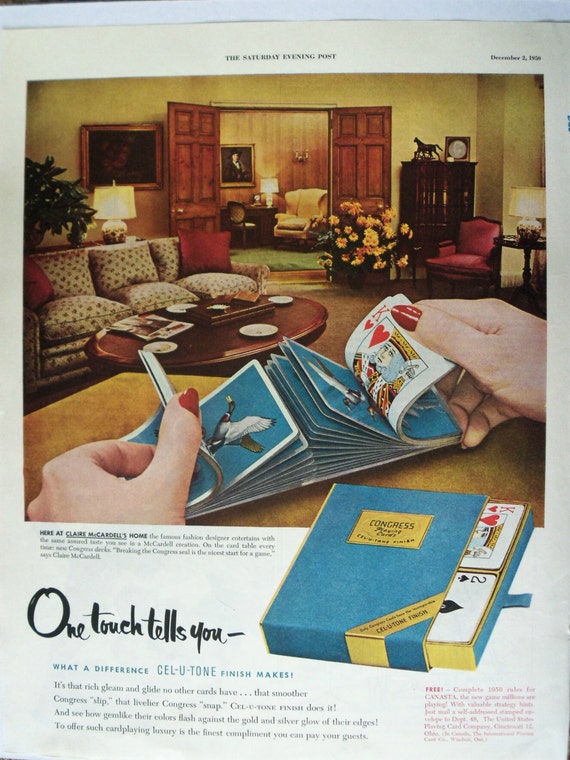 When the party is over, and She-Devil mom-in-law kicks off her shoes, you can be proud of your home and your entertaining skills.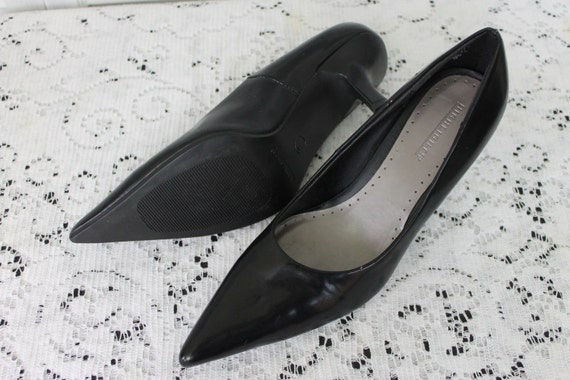 Just Ask Annie any time, any questions for advice on any subject. Hope you know who had a magical visit!




Ta ta for now,


Annie