Dear Annie,
We are hosting a Halloween Party this year for the families in our new neighborhood. I am stumped about Halloween decorations that are fun AND appropriate for children and adults. Please help!
Waiting for Inspiration
Dear Waiting,
Isn't this a fabulous time of year? The weather is cooling off, the trees are changing colors (somewhere, but not in Texas). Best of all, there's Halloween to celebrate. My mom made my sister's and my costume every year. One time, we were Casper the Ghost and his friend Wendy, the sweet little witch. Another time, we were gypsy girls, with each of us fighting over Mama's scarves about who got the fancy one, the red one, the striped one...ha ha....Whether you like a scary haunted house or simply a bowl full of candy, here's all you need for a successful Halloween Party.
Waiting, I suggest that the little kids have their party inside, and the big kids (most call them the adults) can party on the patio. First, let's decorate for the children.
This adorable candle would be perfect on top of an orange pumpkin shaped cake.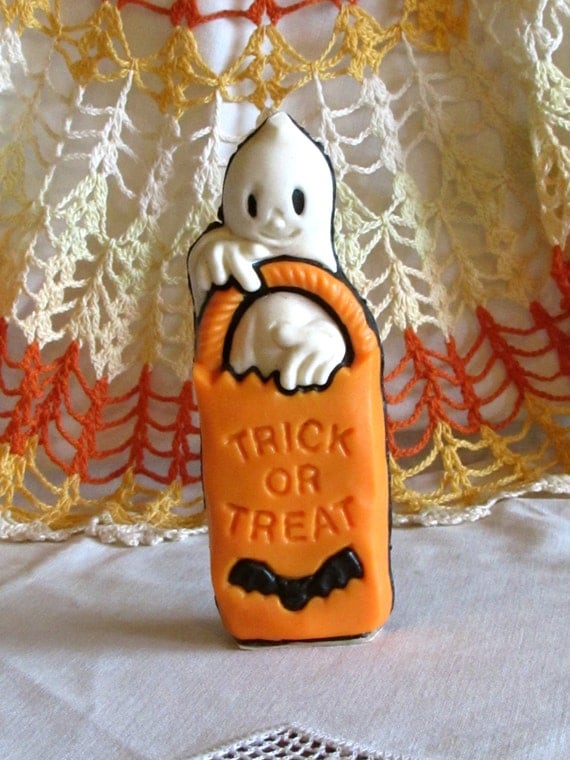 This smiling white ghost is just right!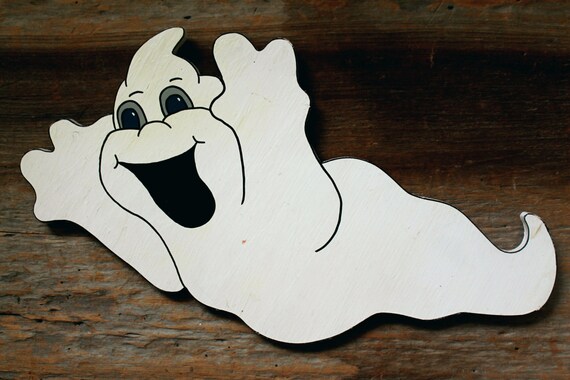 Snap a picture of each child along side this gentleman jack-o-lantern.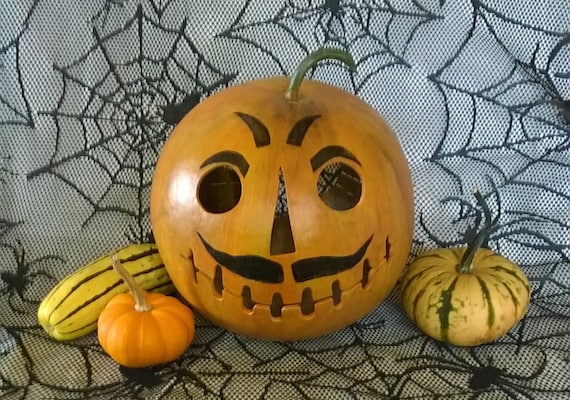 lindafrenchgallery



After a few games, cake, and candy, read a Halloween story to the kiddos.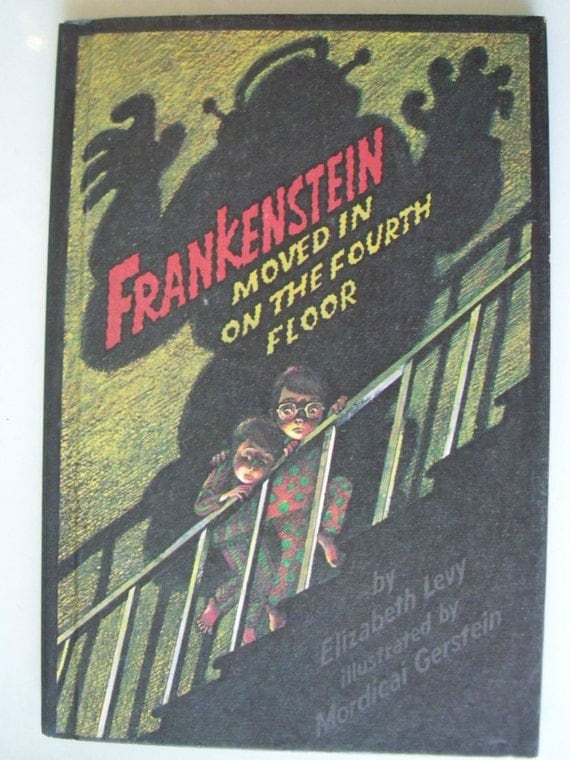 IcicleGarden



Now, on to the big kid party decor. This large copper coal bucket will hold ice and adult beverages just fine.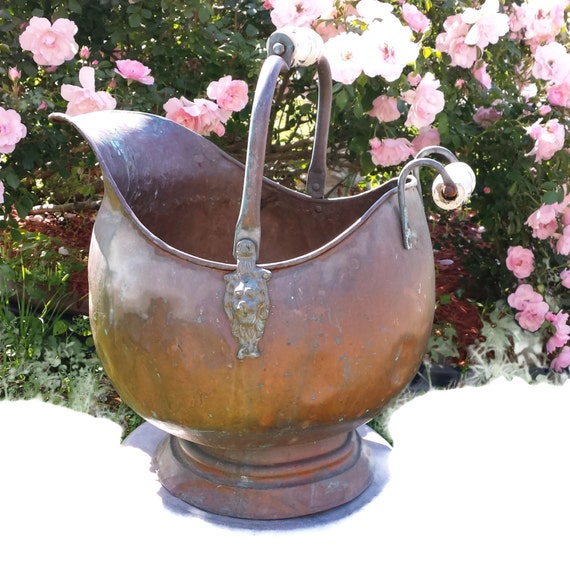 EclecticVintager



Wind chimes will add something to the party - especially if one of your "happy" guests who has visited the copper bucket one too many times gets tangled up in it!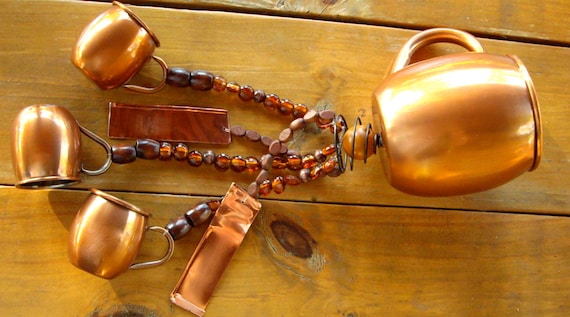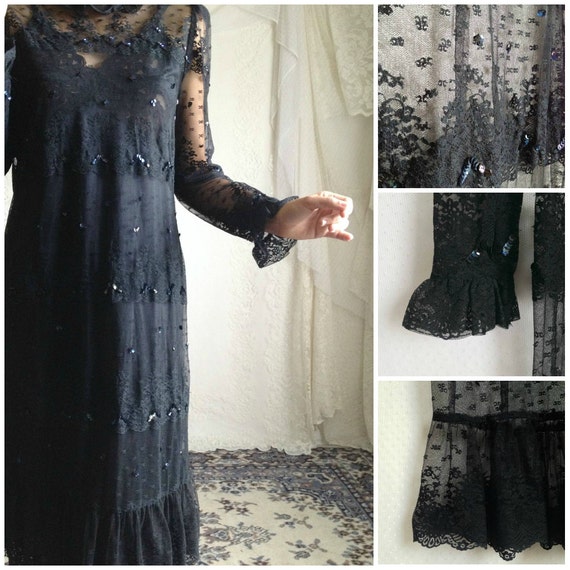 DizzyDreamerVintage



And, of course these shoes should be worn with THE DRESS.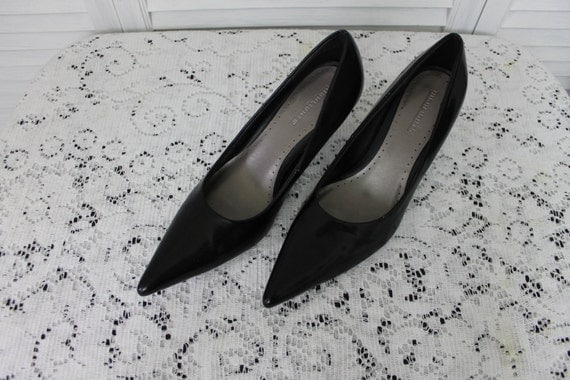 In keeping with the theme, this black barware and orange pitcher provides the full Halloween affect.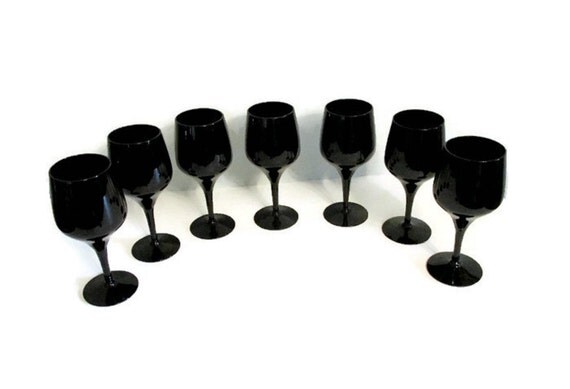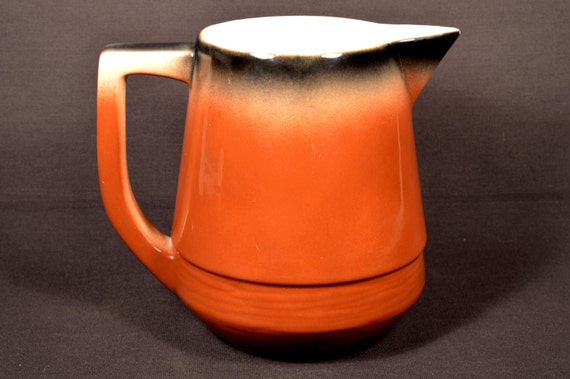 Waiting, I hope your party is a Grand success.

Happy Halloween!