Our wish for you....
May your stuffing be tasty
May your potatoes and gravy
May your yams be delicious
And your pies take the prize,
And may your Thanksgiving dinner
And now some lovely items from team Vintage Vertigo!
Please click on the description to find out more about each item.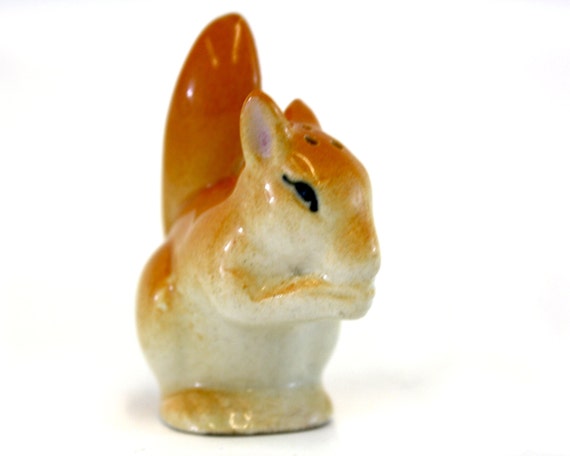 Squirrel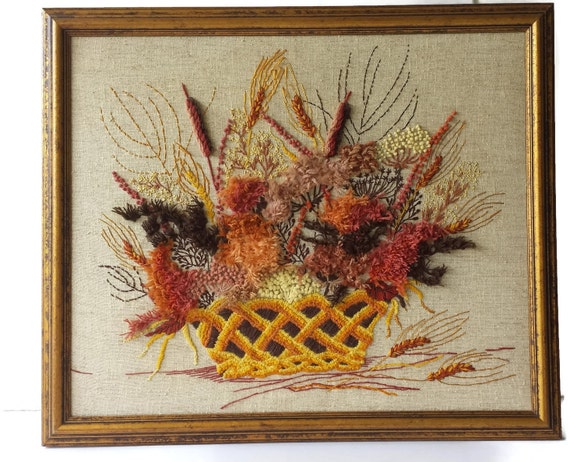 Crewel Harvest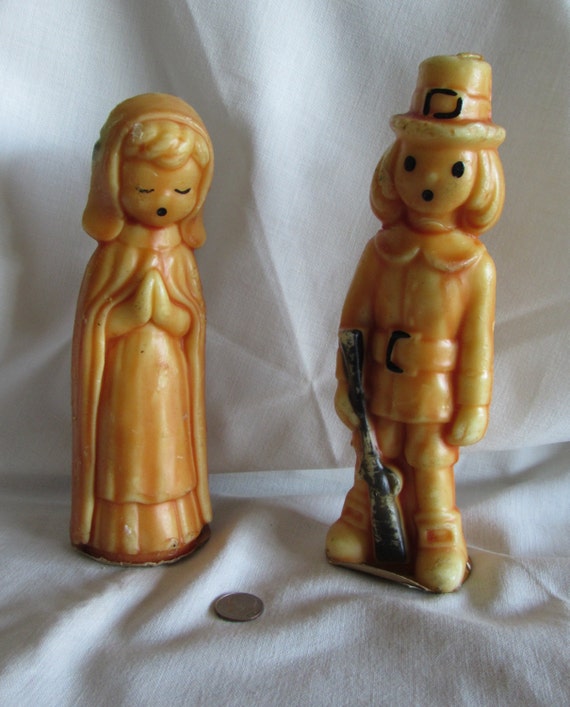 Pilgrim Candles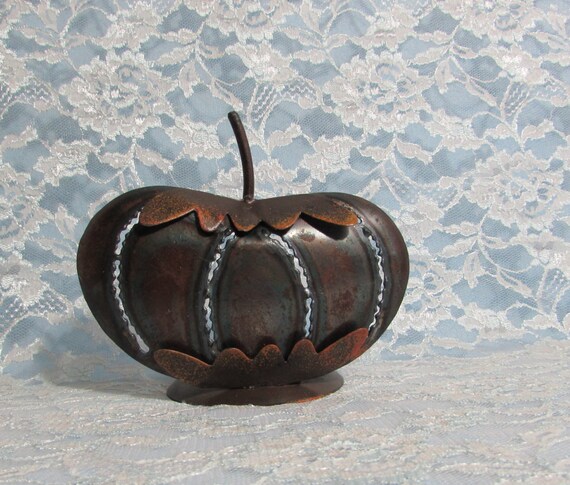 Copper Pumpkin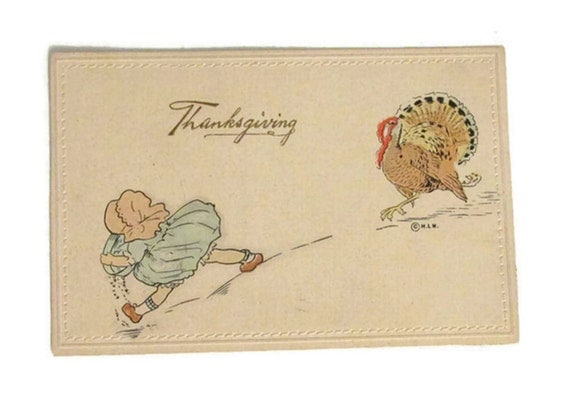 Off to the Turkey Races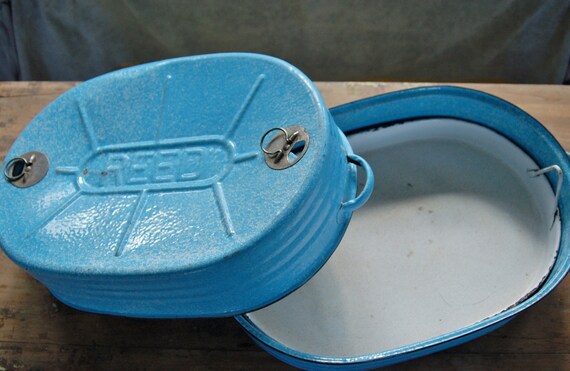 Blue Roasting Pan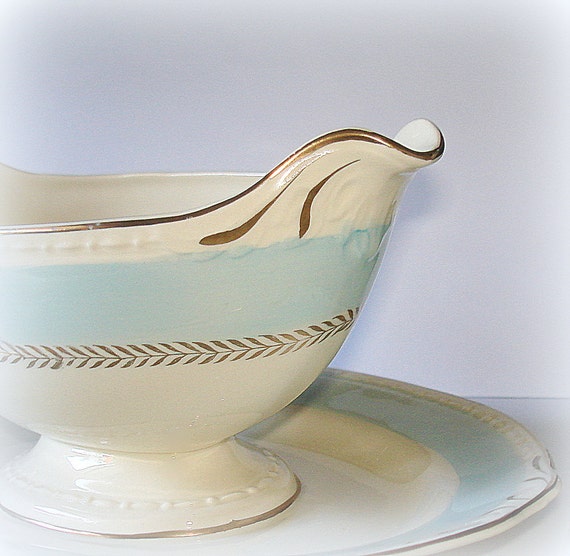 Gravy Boat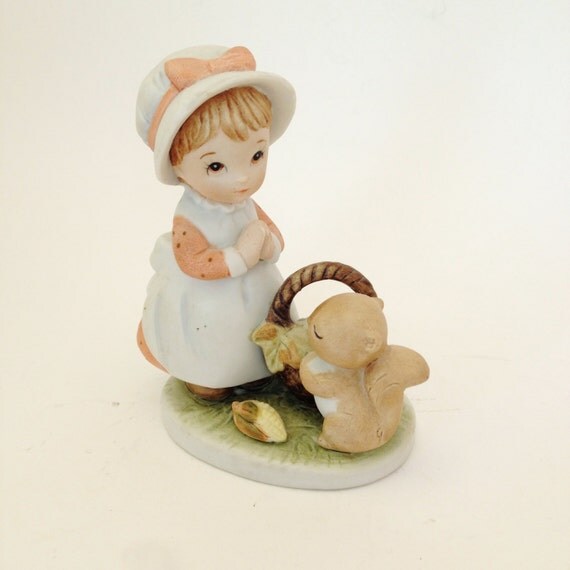 Thanksgiving Girl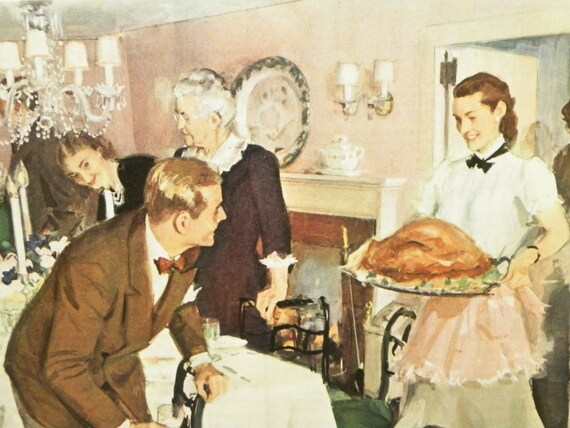 1950s Beer Ad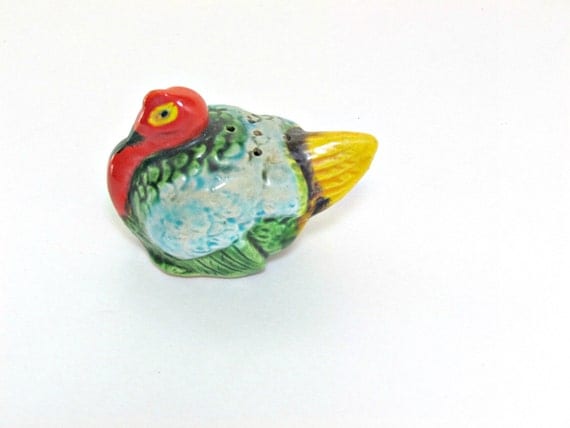 Turkey Salt Shaker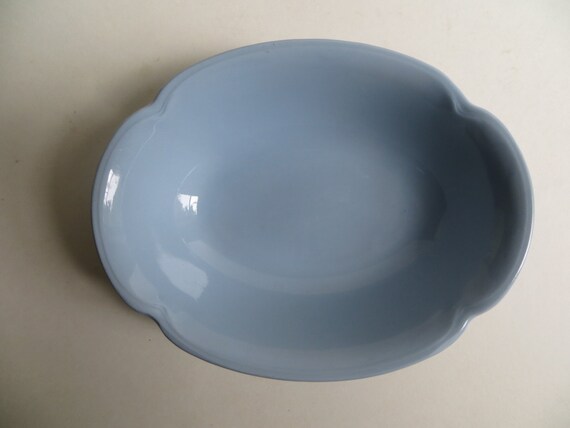 Vegetable Bowl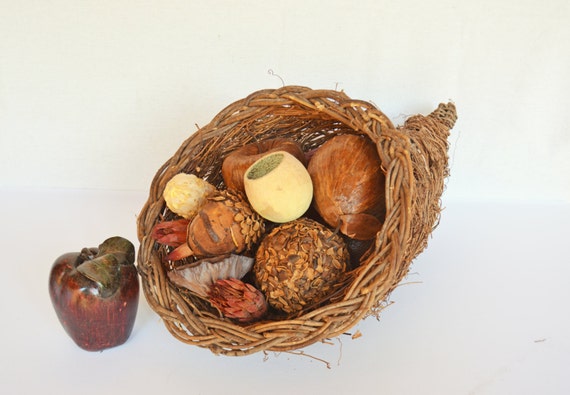 Fall Harvest Basket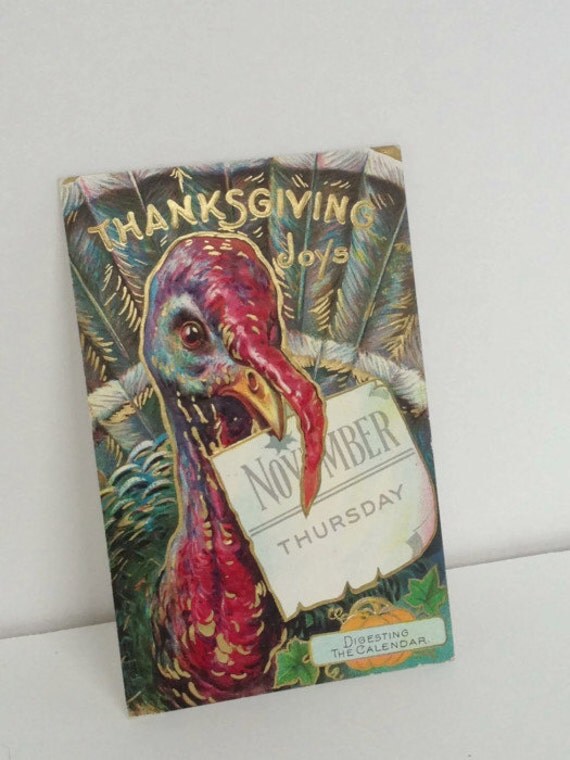 Thanksgiving Postcard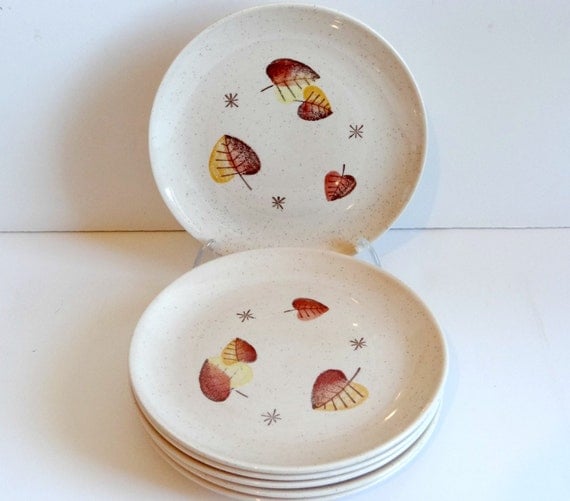 Sherwood Salad Plates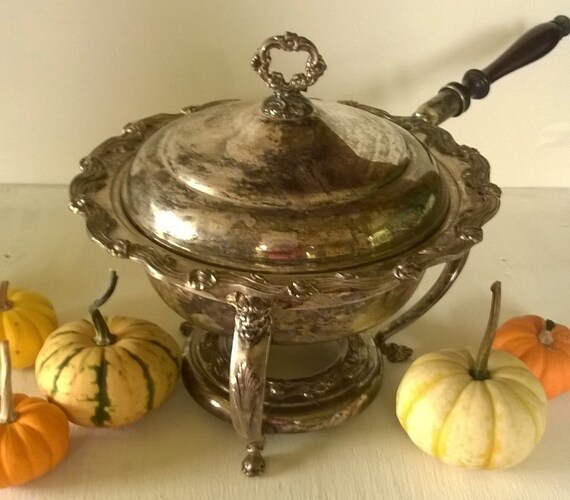 Chafing Dish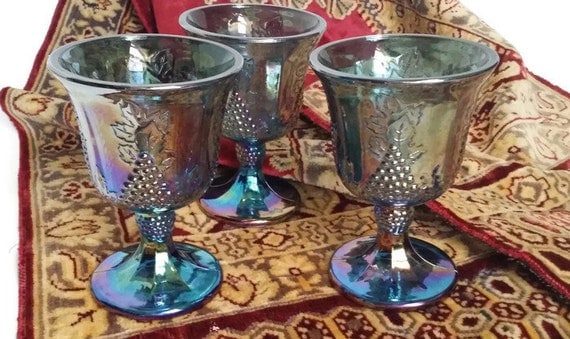 Blue Indiana Glassware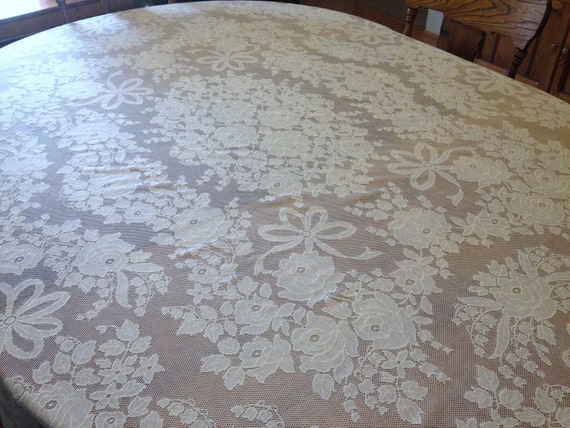 Quaker Lace Tablecloth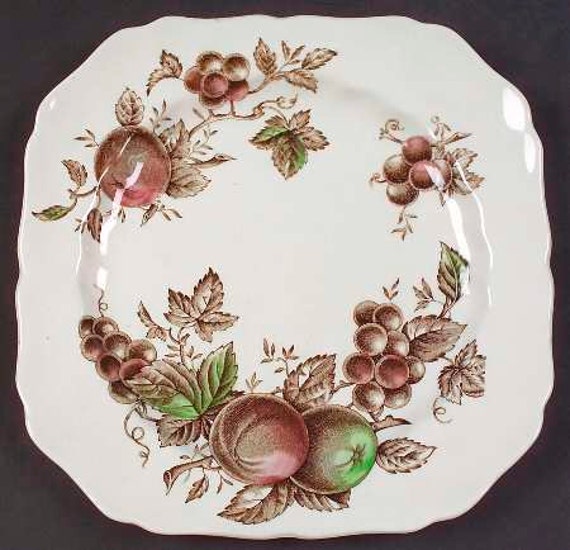 Dessert Plate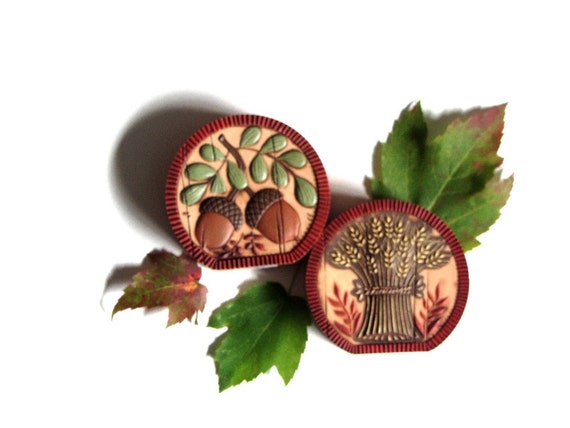 Harvest Salt & Pepper Shakers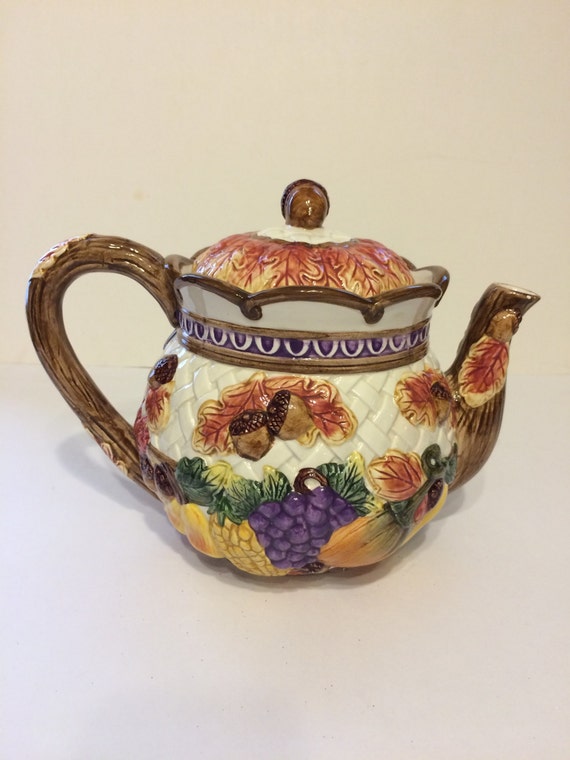 Harvest Time Tea Pot
The Vintage Vertigo Team wishes you all
a very wonderful Thanksgiving!
Thank you for visiting.
~~~