After a summer hiatus of monumental proportions, our very own Cynthia has returned with her infinite wisdom. Welcome Back Cynthia! You have been missed.
The first question for Cynthia is from a desperate lady named "Z"
Dear Cynthia,
My husband, I will call him G, always wants to party, party, party. I am more interested in a few close friends for a little soiree.
I am running out of ideas for these huge parties he feels we must have with all of the upper crust guests.
How can I convince him that intimate parties are the very most wonderful? I would love a nice quiet evening at the cottage.

Desperately,
Z
Dear Z,
I wholeheartedly agree that an intimate gathering is far chicer than a big bash. Do not fret, my dear. You are not alone. In fact, I've been fielding similar queries for ages!
So, gather 'round, Gals. Miss Cynthia has hatched a plan to virtually guarantee you have hosted your final big bash.
Begin by explaining to your Happenin' Hubby that you have been amiss in not sharing the delights of party planning with him. Bestow upon him the "gift" of engineering a blowout complete with all the hoopla your man about town is craving.
Proper menu planning will ensure his gathering is a success. These fabulous cookbooks are chock full of delicious party food ideas: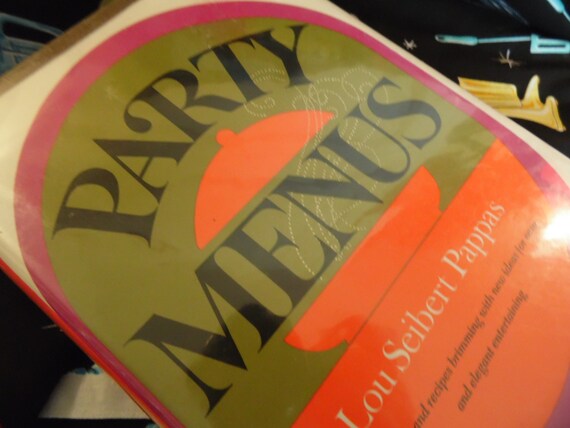 or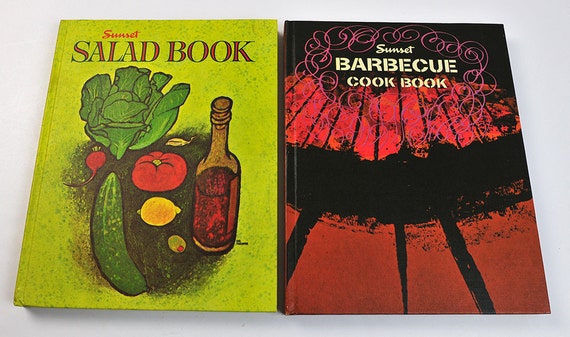 Next, he'll need to survey the scene and make sure your shelves are stocked with proper serving accouterments. A sufficient supply of stylish cocktail gear will ensure the party rolls on smoothly: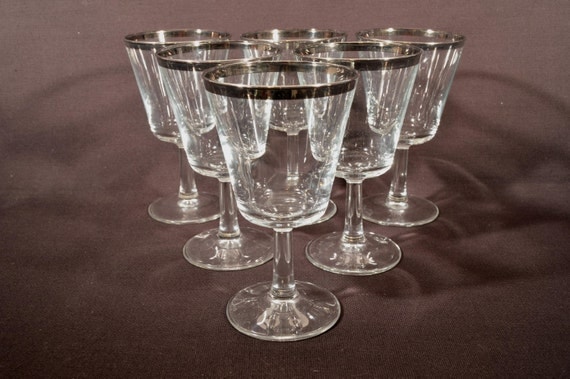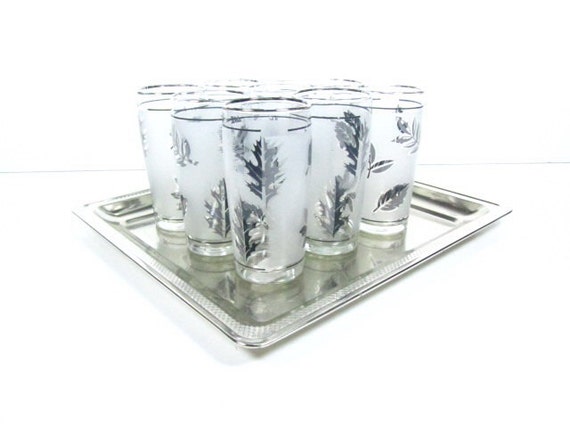 Of course, Hubby will want to protect his favorite party clothes during his many hours of prepping in the kitchen! This handsome cooking gear will outfit the new chef in true style: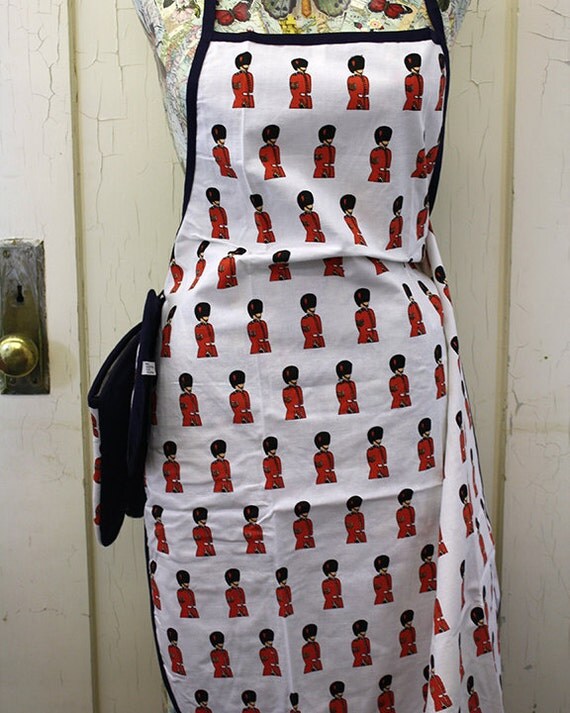 Hubby's earnest endeavors will ensure his party's success. By the time the last guest departs, your poor fellow will no doubt be utterly exhausted. Allow him a quiet moment before clean up to gather his wits. This is NOT the time to point out the perils of large parties. Simply hold your tongue, hide your smile and hand him a Bromo-Seltzer!
Cynthia is Angela's alter ego and holds a degree in psychology, journalism and vintageology.
She is the proprietor of the shop, SunshineSurprises