Our last post
was about one of our favorite subjects on the Vintage Vertigo Team,
Food
! Several of us shared some of our special soup recipes, so what better segue than to go right to the source of more fabulous recipes and take a look at vintage cookbooks!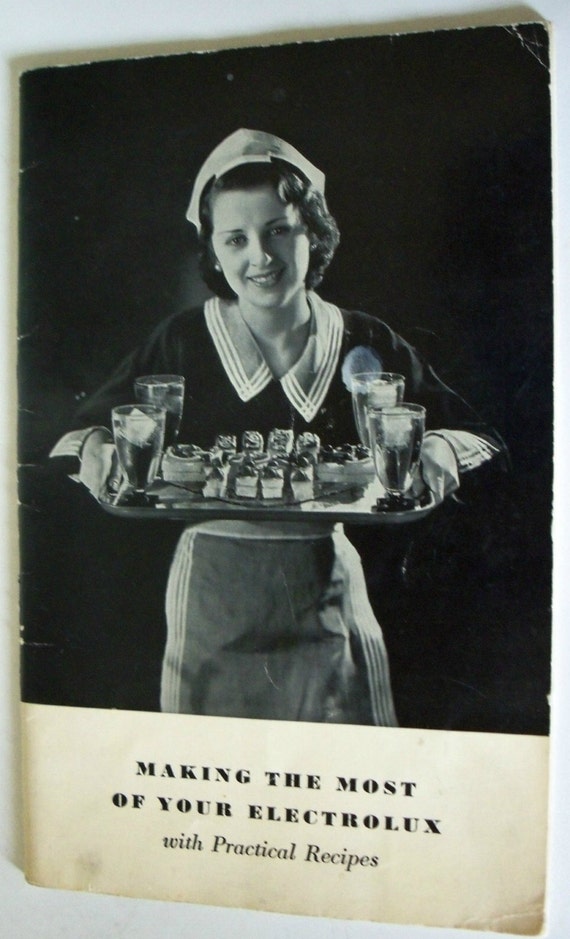 Capturing a snapshot in time!
The humble cookbook has become a highly desirable item in the book collecting world. Especially the booklets produced as advertising for manufacturers like Betty Crocker, Jell-O, General Foods and appliance makers such as Oster, Electrolux and others.
Even if undated, simply looking at the clothing, hairstyles and verbiage will give you an idea of the decade it's from. These cookbooks not only have fabulous and interesting recipes, but some incredible vintage images and illustrations!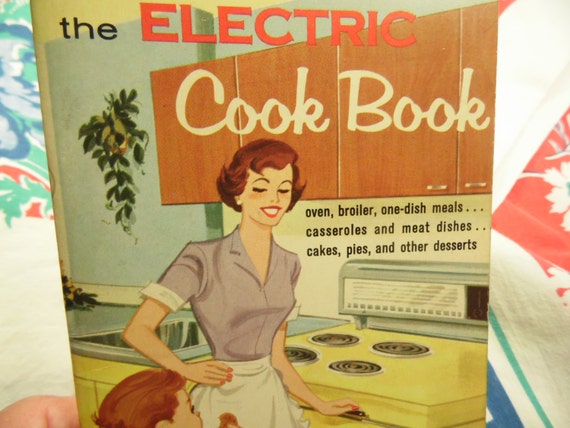 What's Popular
I did some poking around online and found out some of the latest trends. Subjects popular now are Jell-O, chocolate, and baking powder. Appliance manufacturers are strong too.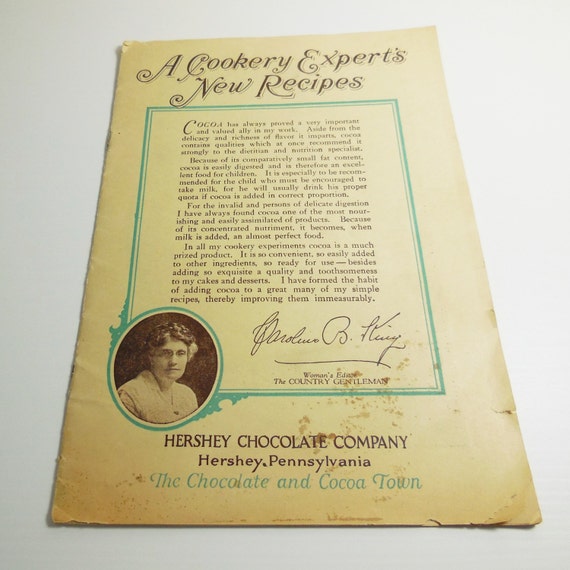 Upward Trends
A new trend is towards children's cookbooks, power companies (gas, electric),and liquor companies. I can attest to this because all of my gas and power company cookbooks sold within the last three months!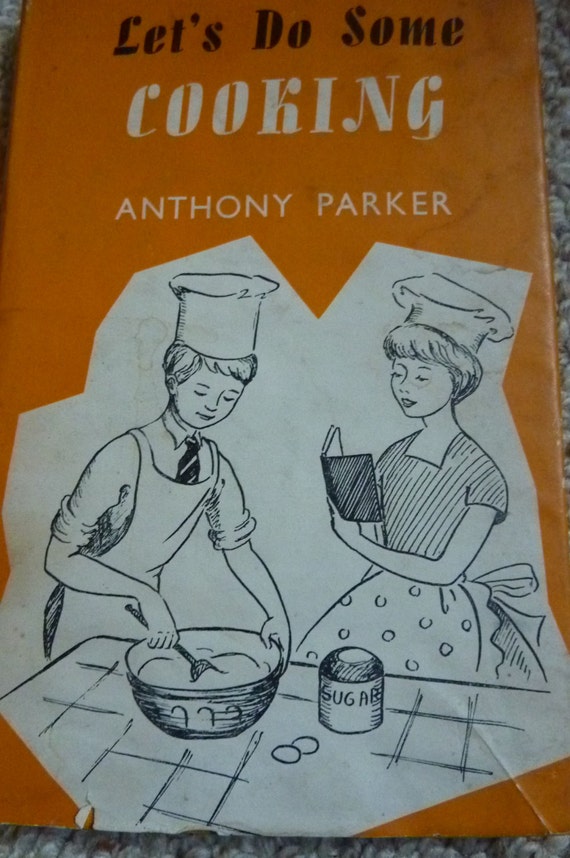 Best Value
Cookbooks from the 1930's - 1960's can be snapped up for just a few dollars. Many are out of print and quite sought after. A few highly collectible books may fetch upwards to $100. Once a book has gone out-of-print, it becomes increasingly difficult to find and its value increases as it becomes more collectible.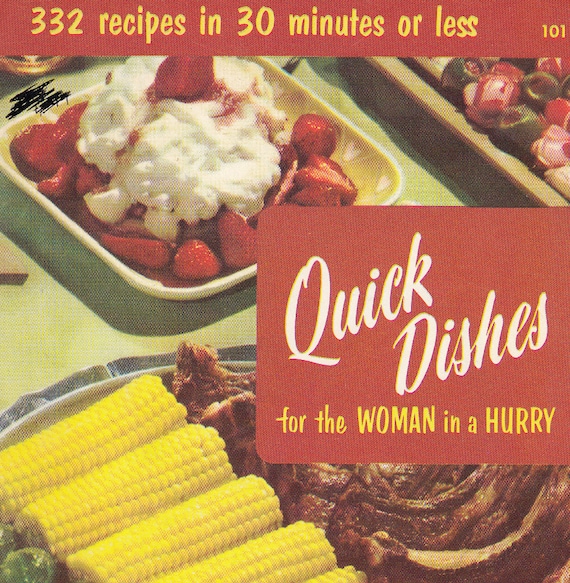 Age and Condition
It must be nice and old! Condition is the key factor. Look for a pristine copy that appears to have been lovingly read rather than frequently used with those tell-tale stains and smudges. Older out-of-print books are generally more sought after than newer ones. Other things to consider are whether the book has been signed by the author or is a first edition.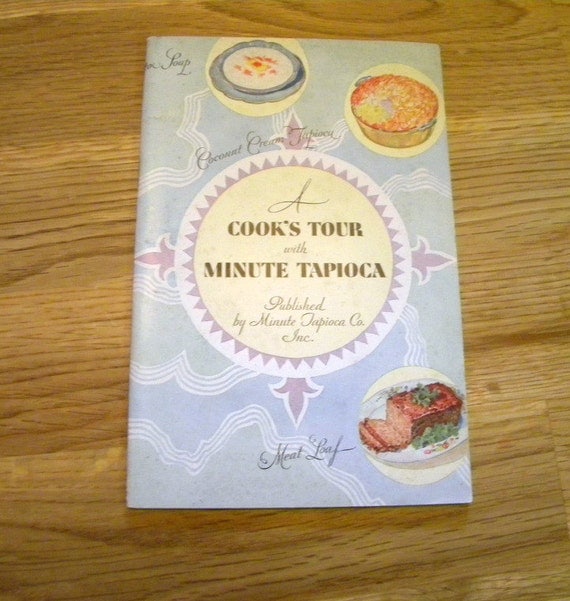 Look for Famous Illustrators
I find the illustrations in some of these cookbooks quite lovely. Most illustrators in these booklet sized cookbooks, were not given any credit. If you do find an illustrator credit, then they are probably well known in the trade, even if you don't recognize the name. Here are a few more prominent names that did illustrations for food and appliance companies cookbooks....
Andy Warhol, Rose O'Neill (originator of the Kewpie doll)
Maxfield Parrish, Norman Rockwell. Lesser known artists,
Laura Jean Allen, Frank Marcello, Harry O. Diamond.
Other Considerations
Look for the unusual, quirky, strange and funny! Those are perfect descriptions of a good collectible cookbook!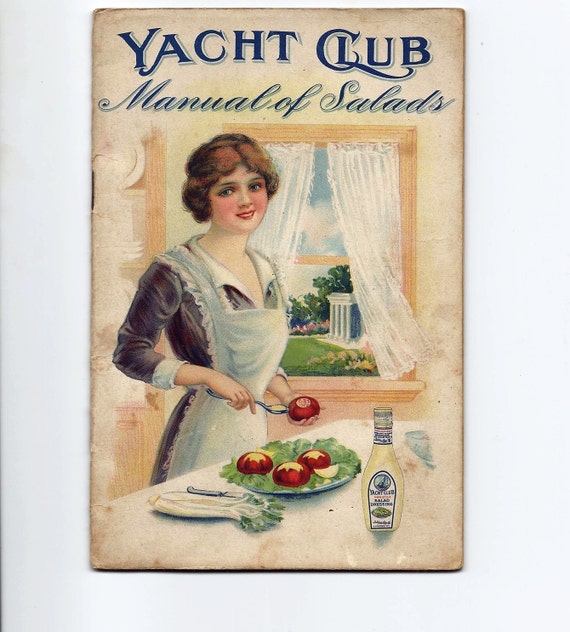 Preservation
Store recipe booklets flat in a cool, dry place or keep them in archival plastic sleeves out of UV light and always handle with clean hands.
Most of all Collect What You Love!
All the featured cookbooks above are from members of the Vintage Vertigo Team on Etsy. Click on the highlighted link below each image to find out more information about the item.


Thanks for visiting, come again soon!