Oh yes....the Easter Bonnet! Made even more famous by the movie, Easter Parade, which featured gents and their fine ladies sauntering up New York's 5th Avenue in their most fashionable attire, topped off by the famous Easter bonnet, which we also know as the hat or chapeau.

The Easter hat is a celebration of spring and spiritual renewal going back to the 16th century and in more simple times a lady would have been proud to wear one of these from the shop WeeLambieVintage
Times may have changed some since the horse and buggy days, but during the Great Depression ladies and gentleman still wanted to look their best to celebrate the coming season so if they could not afford a new hat they would refurbish one they already had.
Those lucky enough to purchase a new hat would have bought something like this from the Etsy shop,Retro Rocking Cafe
In the 1960s, mothers and daughters wore wide brimmed straw hats with festive pastel ribbons. My own Easter hat in the 1960s was navy blue and white and had a long ribbon down the back anchored to the hat with a cluster of cherries.
Maybe you will remember some of these hats from your own youth.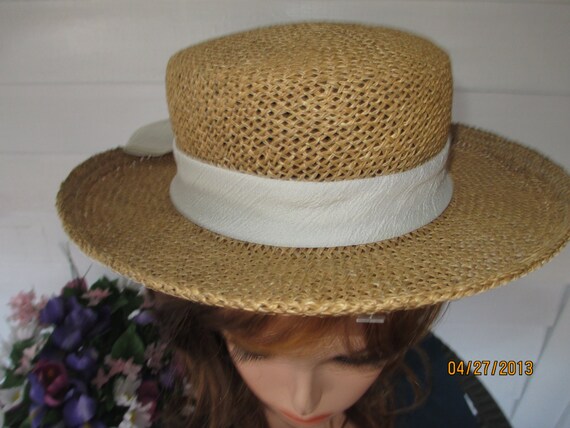 Vintage Natural Straw Hat with Crepe
or this
Vintage Fedora Hat from the shop jpcountrymarket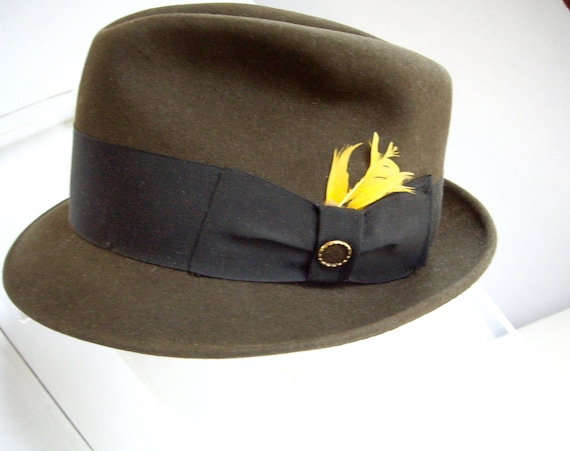 And if you couldn't buy a hat, why not make one? Here is a pattern for hats below from the Etsy shop AnnesVintagePatterns: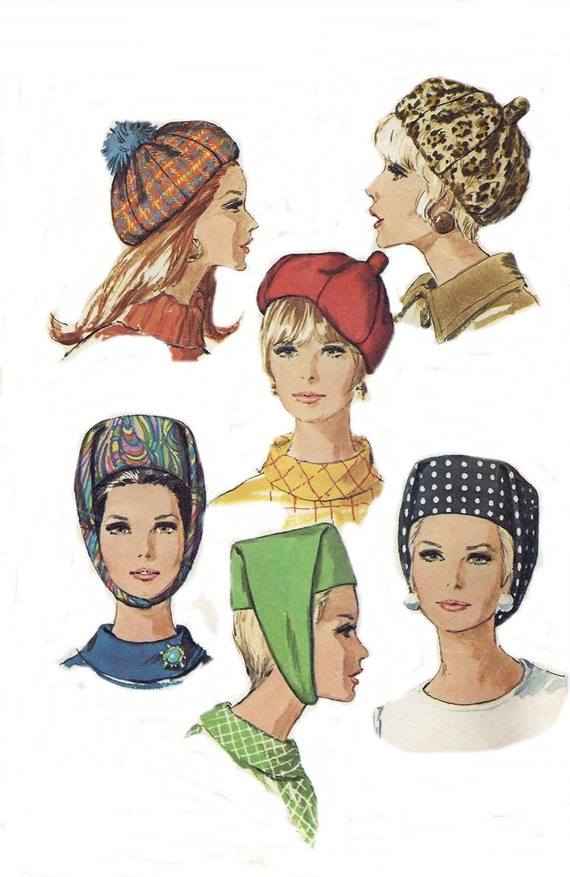 Simplicity Hat Patterns



So as our thoughts turn to spring, grab that vintage Easter bonnet and parade up the Avenue!
Written by Amy/Dottie of DottieDigsVintage and Mr Dottie Digs Vintage