A recent weekend trip to Niagara Falls got me thinking about all the people throughout the world who have been traveling to see the majestic water falls for centuries. Although many people choose Niagara Falls as a vacation spot, many travel there to honeymoon.
Niagara Falls welcomes the bride and groom :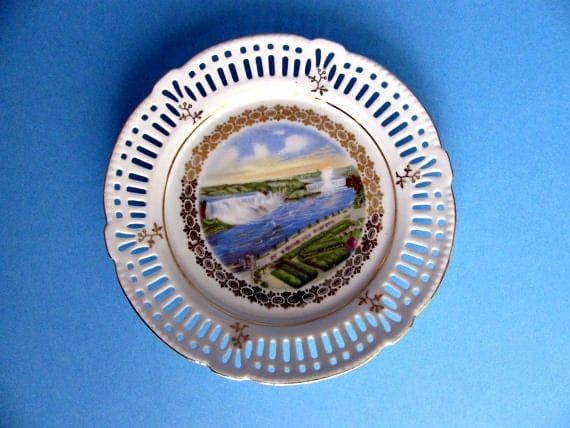 So although I was there on a beautiful summer weekend for a family reunion, I found myself searching the crowds wondering who was there for a more romantic reason.
Perhaps a seat by the falls reading poetry to your new spouse: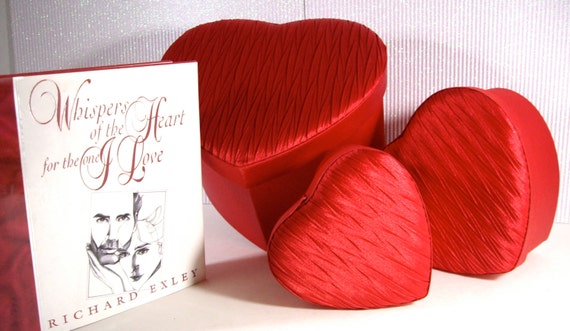 You can't visit Niagara Falls without knowing it's the honeymoon capital of the world! It all began in 1801 when Aaron Burr's daughter honeymooned there, followed by Napoleon's brother, Jerome, in 1804.
Early honeymoons began as a European tradition so the bridal couple could get to know one another better, show off their new status, or visit far flung relatives who could not travel to the wedding ceremony. Travel also may have included places where the groom had visited as a bachelor and wanted to revisit with his new bride. These trips were called the Grand Tour and usually involved travel throughout Europe for the upper classes. Traveling to Niagara Falls would have been quite an adventure in those early days, but once travel became easier in the 19th century, Niagara Falls became a popular destination for thousands of love birds who flocked there.
No grand tour would be complete without lots of luggage: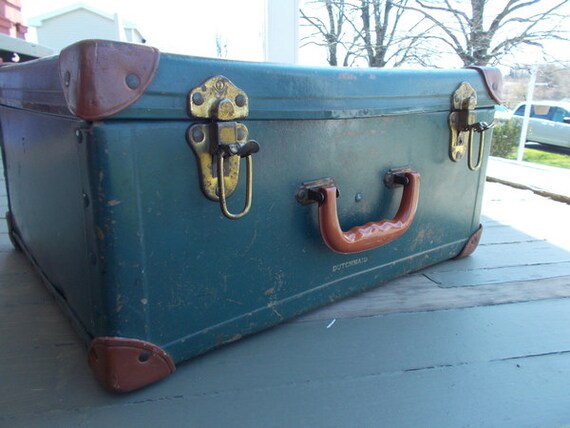 Since 1949 the mayor of Niagara Falls has signed close to a million honeymoon certificates that documents the newlyweds' travel to Niagara Falls for their honeymoon.
Here comes the bride to Niagara Falls: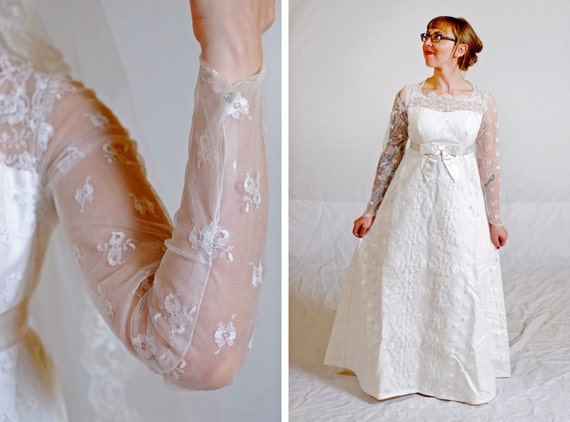 Even Marilyn Monroe made a trip to the falls as she played a honeymooner in the 1953 movie, Niagara, a thriller which has enough twists and turns to keep you on the edge of your seat!
Today if you were a bride and groom there on your honeymoon, you would be one of 12 million visitors to pay a summer visit to the falls.
Modern day honeymooners would find plenty of things to do while visiting sites such as the Cave Of The Winds and Maid of the Mist on the U.S. side and a very large buffet with a beautiful view of the falls at the Falls View Casino or a romantic horse and buggy ride on the Canadian side.
While at the falls take a ride on the Maid Of The Mist: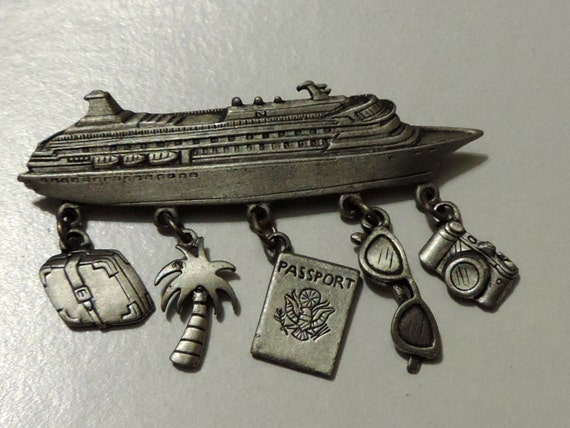 So although a lot has changed through the centuries about Niagara Falls, it is still the mighty Niagara that has been welcoming honeymooners for centuries.
written by Amy: owner of the shops DottieDigsVintage and MrDottieDigsVintage on Etsy