You know what I'm craving these days besides cute stuff?
I'm craving warmth. I'm craving a warm sandy beach that I can stick my toes into. I'm craving blue ocean and warm breezes...... And palm trees and pink drinks with little umbrellas in them.
Instead I have this!
My backyard...
Here in the north, we still have snow, ice and subzero temperatures.
While some of you may be escaping winter with a ticket to a tropical
beach somewhere, others like me, are probably stuck here for the rest of winter!
What to do?
Decorate like the tropics instead!
But first let's get you in the proper mood!
Listen to Tony Bennett while your browse through this post.
Just imagine, you're in the Middle of an Island....
You can still experience the relaxing sway of a palm tree
and the beachy feel of the tropics by changing up your decor.
Start with something you love.
Is it that colorful parrot you saw on Etsy?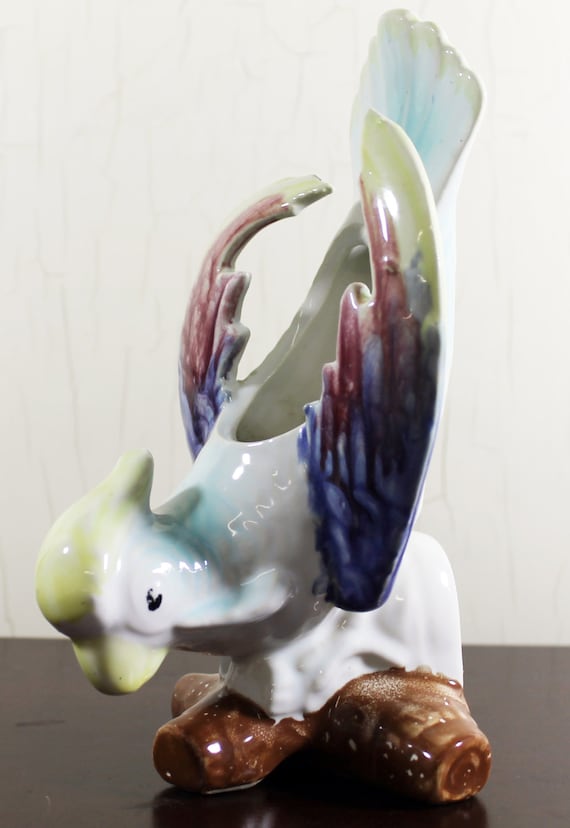 Vintage Parrot Planter from
LittleRedHenVINTAGE
Or maybe this pillow cover!!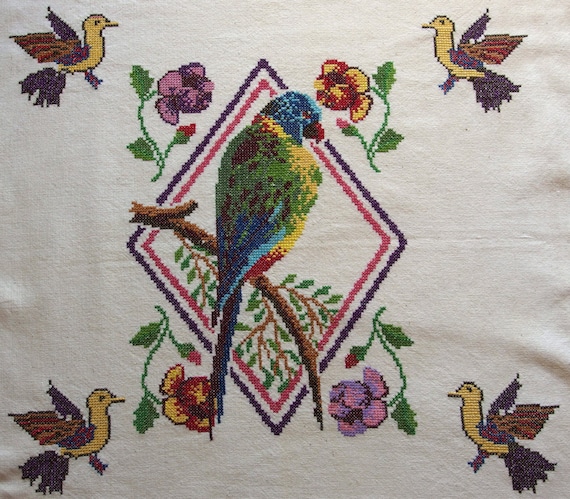 Vintage Embroidered Pillow Cover from
VintageHomeStories
Now Choose a Color Palette:
Pick a color from the item you love. The parrots above both have blue in them. The Parrot Planter has a softer more muted palette , while the Parrot Pillow Cover has a bolder theme.
The beauty is that you can go as bold and bright or as light and lively as you want! Tropical is all about fun!
Choose soothing colors from the ocean and sky with it's various shades of blue. Throw in some cream and pink from the color of sands and shells. Shades of teal, orange, yellow, pink, purple, green from the flowers, fruits, birds and fish will liven things up.
Still need some inspiration?
Check out some of these fabulous decorating ideas I found on Pinterest as well as some fabulous Etsy finds.
Tropical Textiles:
Vintage textiles featuring bright botanical prints and luscious green palm fronds are just the ticket to your way out of a winter whiteout!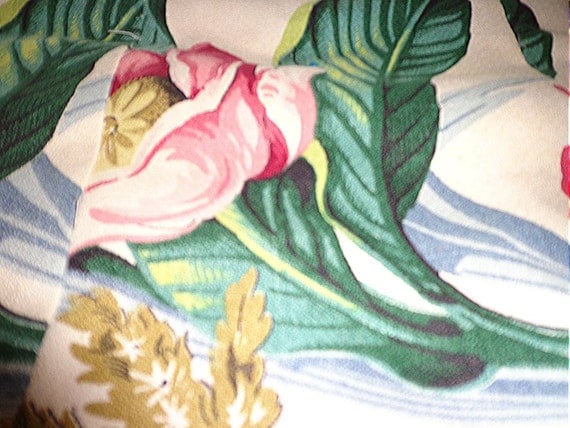 Vintage Tropical Barkcloth from Etsy shop
OnePreciousThing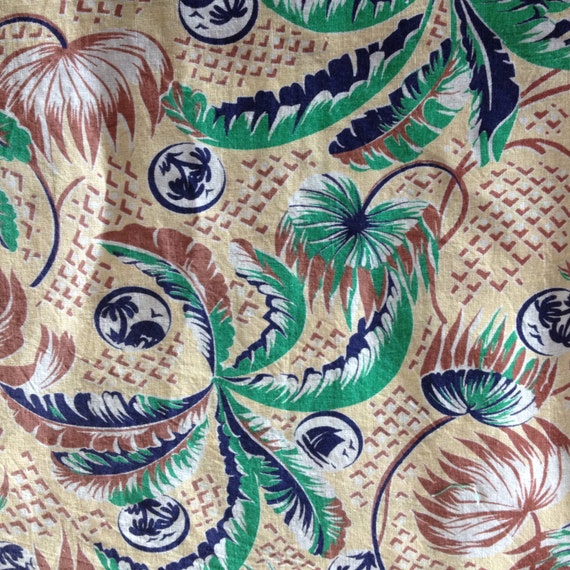 Vintage Tropical Print Cloth from Etsy shop
AStringorTwo
Delightful Decor:
Other tropical delights include, birds (think parrot or macaws), sea creatures like seahorses, lobsters and seashells. Tropical fruits and flowers such as pineapples, citrus, bird of paradise, orchids and hibiscus will add some cheery color as well.
Check out some of the wonderful vintage items below!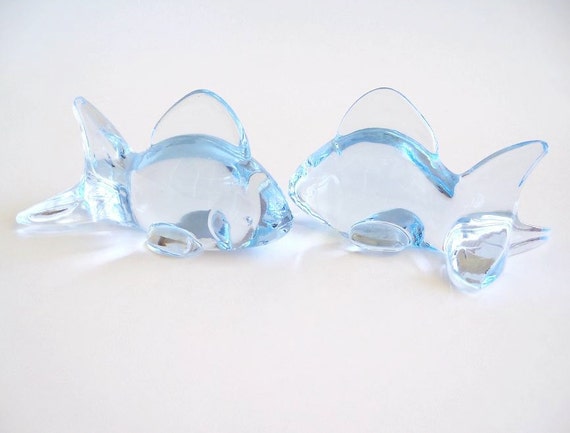 Blue Crystal Fish from Etsy shop
SunshineSurprises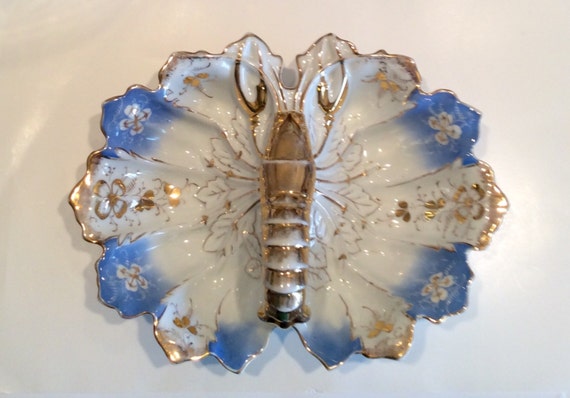 Lobster Dish from Etsy shop
AtoZCherishedVintage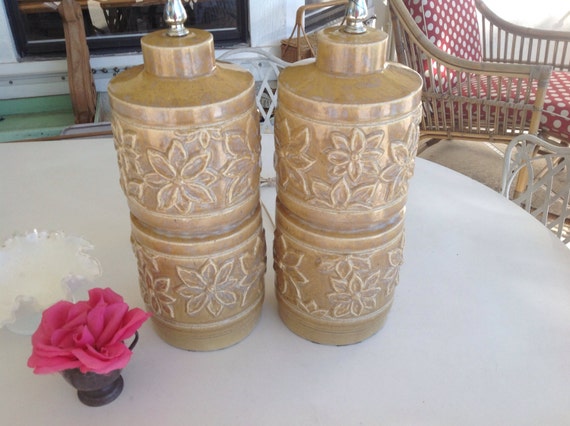 Flower Lamps from Etsy shop
RetroDaisyGirl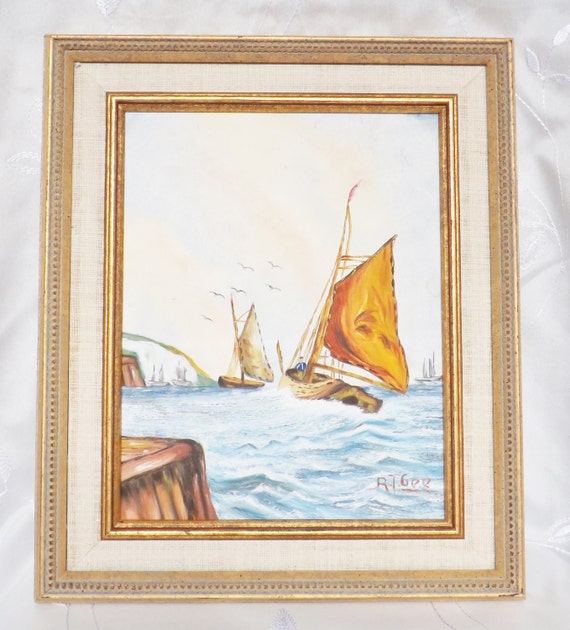 Vintage Seascape from Etsy shop
LoganAvenueVintage
I hope you've been inspired to add some tropic flair to your ho-hum decor.
Nothing beats the winter blahs like some of these vintage tropical delights!
Etsy items featured are from the Vintage Vertigo Team members.
Click on the links to find out more about them.
At the end of this post you'll find a treasury featuring more
Tropical Delights from the Vintage Vertigo members.
Thanks for joining me today!
Tropical Inspiration
Sick of winter? Let these tropical lovelies inspire you! V2team
| | | | |
| --- | --- | --- | --- |
| $7.50 | $10.00 | $15.00 | $16.00 |
| $10.99 | $14.50 | $31.50 | $12.00 |
| $15.00 | $20.00 | $10.68 | $124.00 |
| $18.90 | $55.00 | $36.90 | $24.00 |